EoL Tester
Application: Production
UUT: Powertrain Inverter
Phases: 3 or 6
The time span between a fully developed inverter and the start of series production is constantly decreasing. Test solutions are needed in which adaptations to the UUT's hardware and software can be implemented in the shortest time possible. Also, end-of-line tests need to be adapted to the cycle time of production. At the same time the test equipment needs to run in robust and fail-safe operation. Therefore, flexible solutions are needed to fulfill all customer specific requirements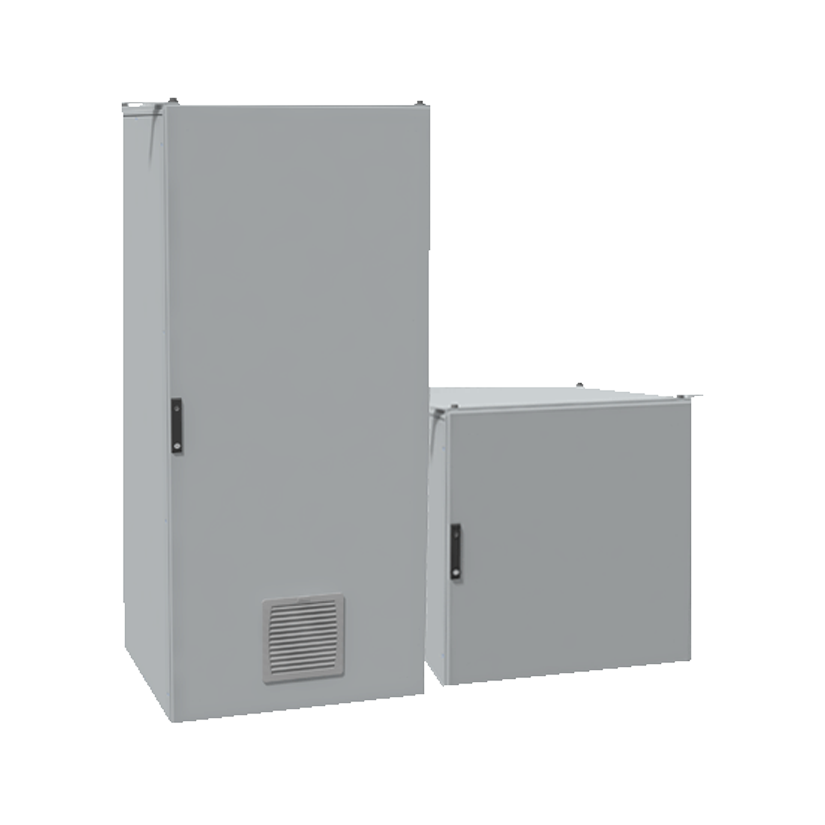 OUR SOLUTION
The AVL EoL Tester is a compact test solution, consisting of either one or two cabinets. It can be used to perform 100% routine testing as well as testing of field returns. Test sequences are implemented according to customer specific requirements. Precise measurements and interpretation of the test results are guaranteed. The documentation of production data is included.
TEST CASES
Operating behavior
Functional test at different operating points (battery voltage,
motor current and frequency adjustable)
Derating behavior
Functional test of sensors, e.g. rotor position sensors, temperature sensors, interlock
Validation of UUT parameters, e.g. active and passive discharge times, accuracy motor current control, Y-capacity, power dissipation
ProduCt Highlights
Compact, modular test setup
Simple test configuration
Minimal installation effort
Fully automatic testing of inverters (3-phase or 6-phase)
Customer specific sequence controller
Testing at full current and voltage according to customer requirements
Energy-saving and cost-effective purely inductive load
Fully comprehensive test system including calibration, logging, evaluation of measured values or IO/NIO
Customer Voices
"AVL's EoL Tester is compact, robust, cost-efficient and reliable. At the same time it ensures that all relevant test requirements throughout the product production phase are met. The solution provided by AVL SET makes testing quick and easy." *
*We are aware that you would like to know which customer voice you have just heard. As we are bound to non-disclosure agreements, we hope for your understanding that we are not always able to put references on our website. Please get in touch and we will be happy to tell you more about our solutions and specific test cases.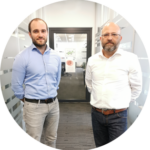 Our Sales Team
Sales
For further information and reference solutions please contact our Sales Team:
Mail: AVL SET Sales
Phone: +49 7522 91609 0