LV Power-HiL



Application: Development, Validation,
Production
UUT: Auxiliaries inverter, electric pump, electric brake, electric steering, e-bike drive inverter
Phases: 3 or 6

Test solutions for inverters of auxiliary units like electric pumps, electric brakes or electric steering as well as e-bike inverters must be small, compact and cost-efficient. Furthermore, reliability and highest precision and accuracy at low voltages are a must. Often, the inverter must be tested before the electric motor is fully developed. A simple and fast change of motor data must therefore be ensured.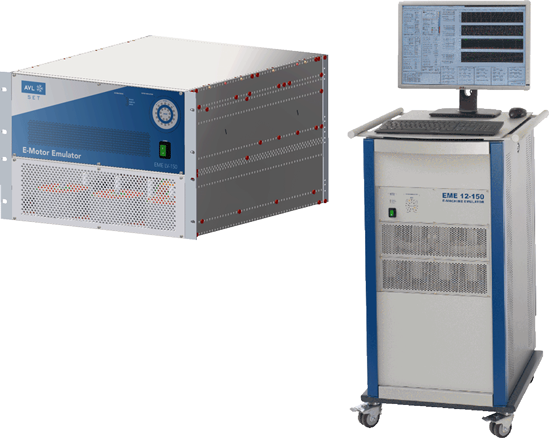 OUR SOLUTION
The LV Power-HiL comes in whenever there is need to fulfill test requirements of low voltage applications. It supports 3- or 6-phase operation in the development of electric steering systems, electric brakes or e-bike drive inverters. Precise motor models mimic real e-motor behavior, thus making inverter development and testing independent from the e-motor. Parameterization is simply done by mouse click. The compact rack-solution can easily be integrated into the test setup via the CAN, TCP/IP or EtherCat interface.
PRODUCT HIGHLIGHTS
Components testing such as electric steering, pumps, electric stability control (ESC)
Compact test solution for e-bike traction inverters
One solution for the complete product life cycle
Accurate real-time motor models
Emulation of different e-motor types
Design verification in all operation points
Design optimization for increasing operation efficiency
Real time Power-HiL enables full power/real current testing
Simple test setup in laboratory environment
Brake system integration
In vacuum-independent, electromechanical brake boosters, the back pressure on the brake pedal is normally reproduced by an electromechanical system. The parameterization of the pedal feel must be set manually on a wet test bench, since simulation is not sufficient. This conventional test setup can be fully replaced by the LV Power-HiL, which simplifies and drastically accelerates the integration of new brake systems.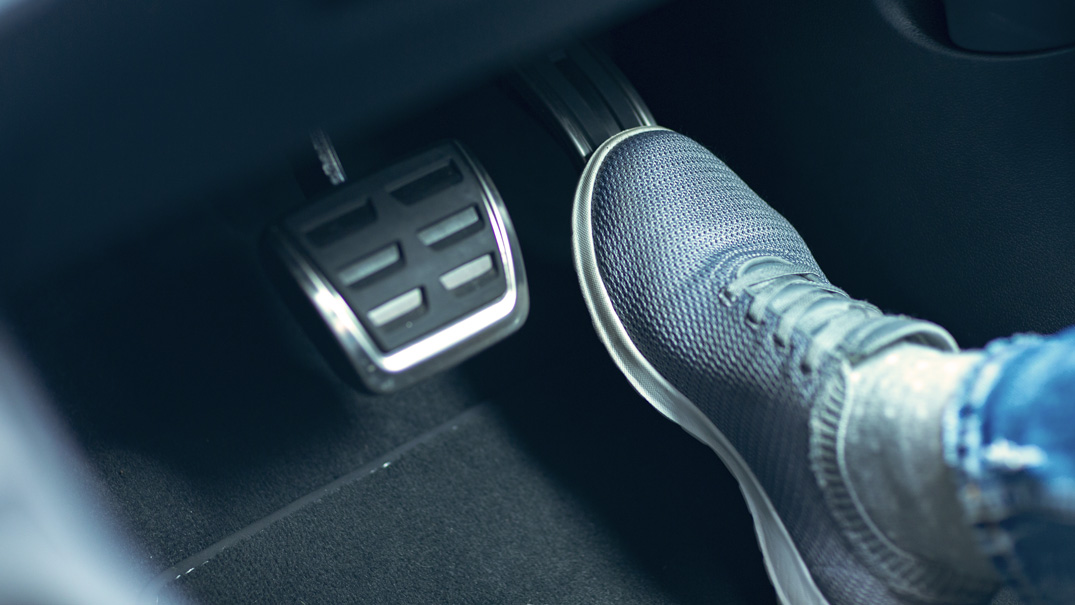 Rotor sensor system: offset or correlation errors
By changing the parameterization, specific fault injection can test the correct reaction of the UUT, for example offset or correlation errors of the rotor sensor system. This allows phase breaks to be mapped on the software side without intervention in the test setup.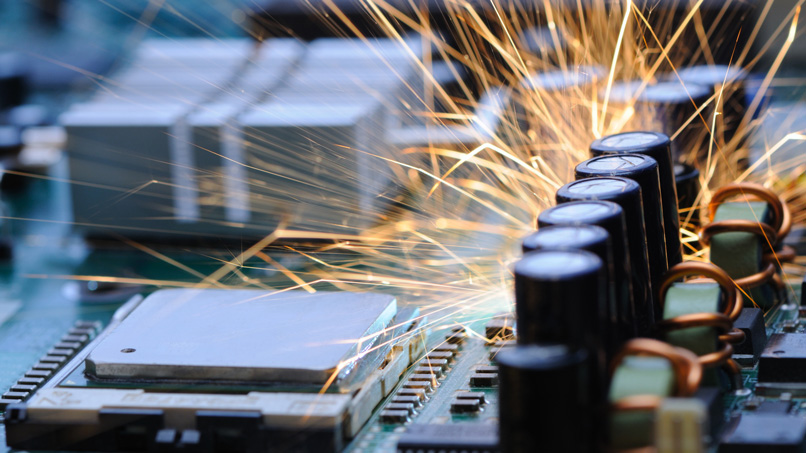 Increase test depth
In addition to tests performed on test benches, the LV Power-HiL allows extended testing. These extended tests include, for example, short circuits and phase breaks on the motor side or rotor blockages. During all tests, active current limiting protects the UUT from damage.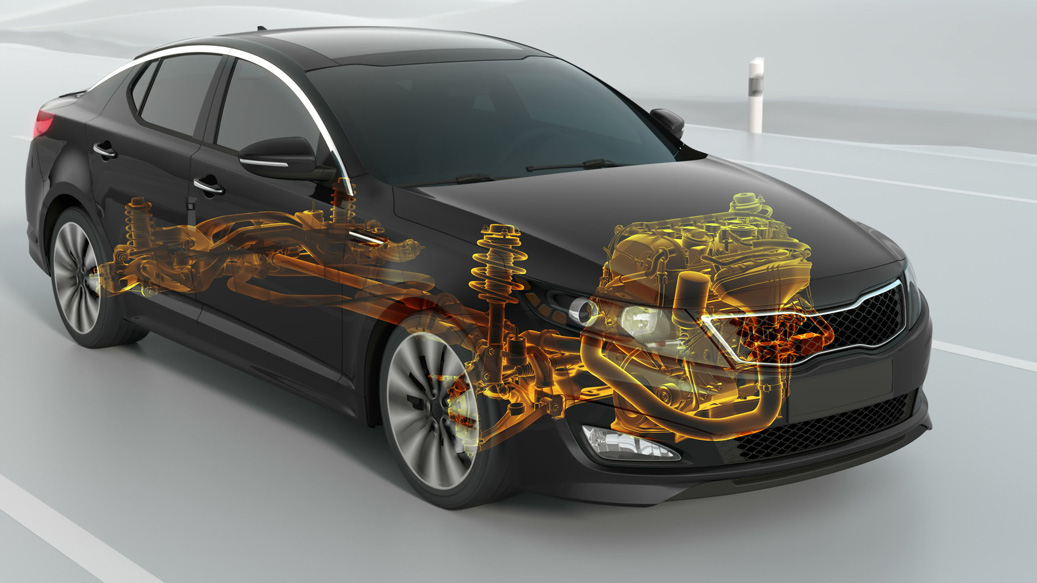 Customer Voices
"One testing tool for all product phases. – This plug and play solution makes testing cheap and easy." *
*We are aware that you would like to know which customer voice you have just heard. As we are bound to non-disclosure agreements, we hope for your understanding that we are not always able to put references on our website. Please get in touch and we will be happy to tell you more about our solutions and specific test cases.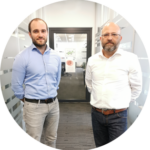 Our Sales Team
Sales
For further information and reference solutions please contact our Sales Team:
Mail: AVL SET Sales
Phone: +49 7522 91609 0