Power Component Tester
Application: Validation
UUT: Powertrain Inverter, DC/DC converter, active/passive components
Phases: 3
During the validation process the determination of the electrical performance of passive and active components, as well as power electronic components is often complex. Depending on the test case, different sources or sinks need to be combined.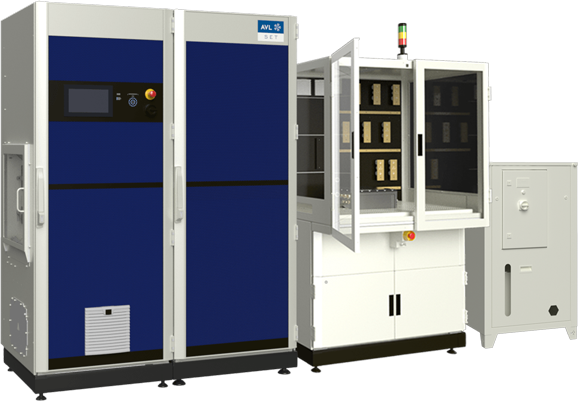 OUR SOLUTION
The AVL Power Component Tester (PCT) is an integrated test solution. It consists of a one or three phase AC-source / sink  and a DC-source / sink, which are controlled centrally. The variability of the PCT enables easy changes between different test cases. The Power-Loop architecture of the power sources / sinks is the reason why energy can flow in a circle. The occurring power losses only need to be covered by energy out of the grid. Test cases can be done easily by using the integrated user interface. The PCT can be connected additionally to a higher-level automation system. Due to its small carbon footprint and simple connection concept, the PCA is suitable for laboratory use.
.
ProduCt Highlights
Compact and easy test set-up
Easy test configuration
Testing of electrical limit values
Flexibility for the developer
Minimal installation effort
Customer Voices
"AVL's Power Components Tester comes in whenever there is need to test electrical power components. It really speeds up validation of both active and passive power components like connectors, bus bars, inductors or power modules!" *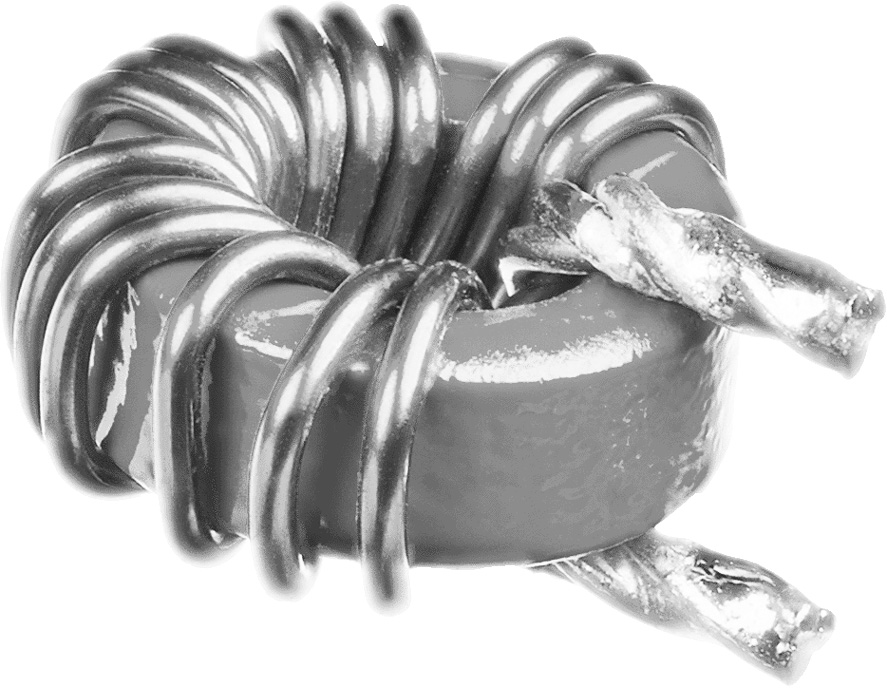 TEST CASE 1
Passive Components
Heating
Frequency Response
Saturation
UUT:
Inductors
Capacitors
Connectors
Bus bars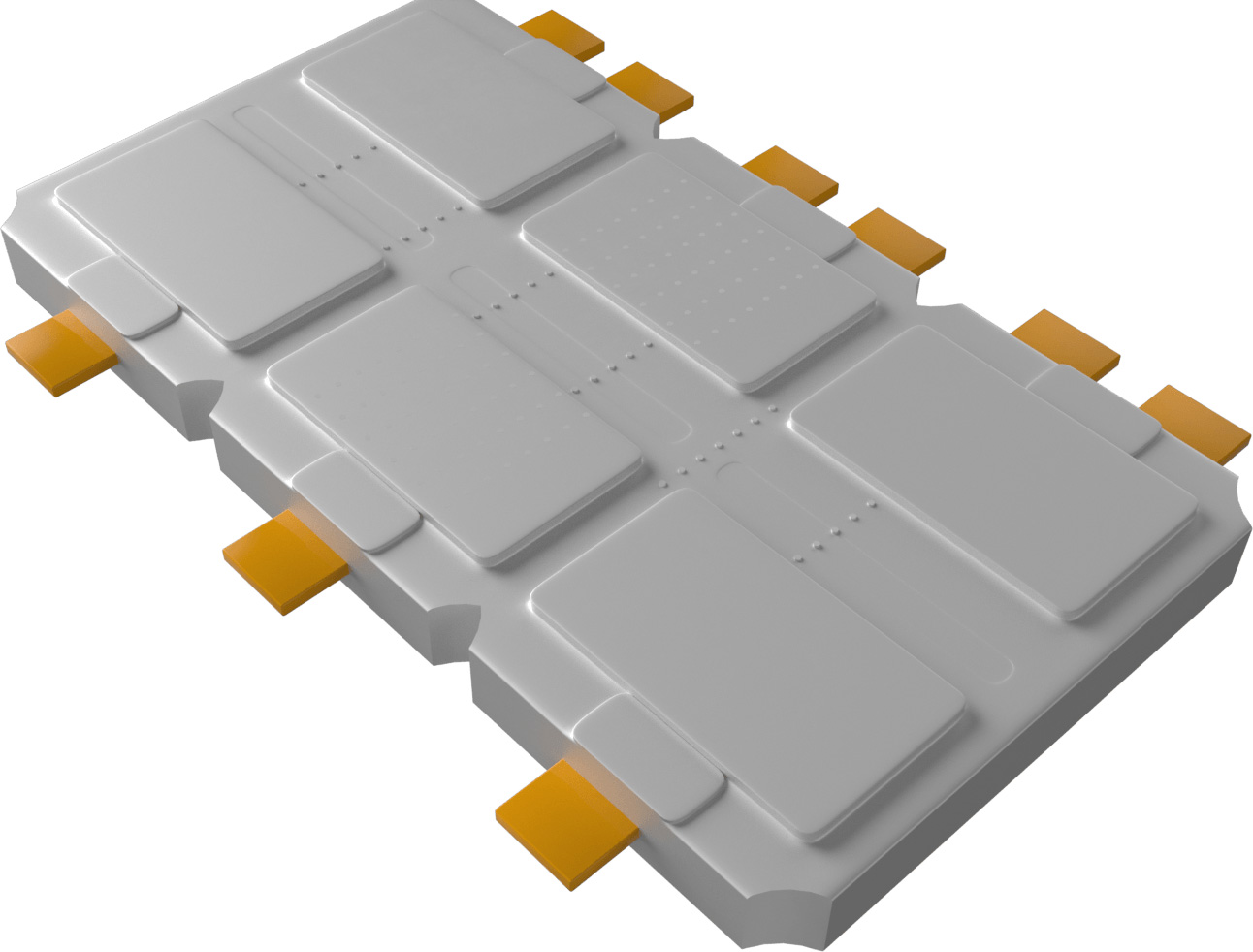 TEST CASE 2
Active Components
Switching Performance/Losses
Heating and endurance
Endurance
UUT:
Semiconductor modules
Power converters
Current transducer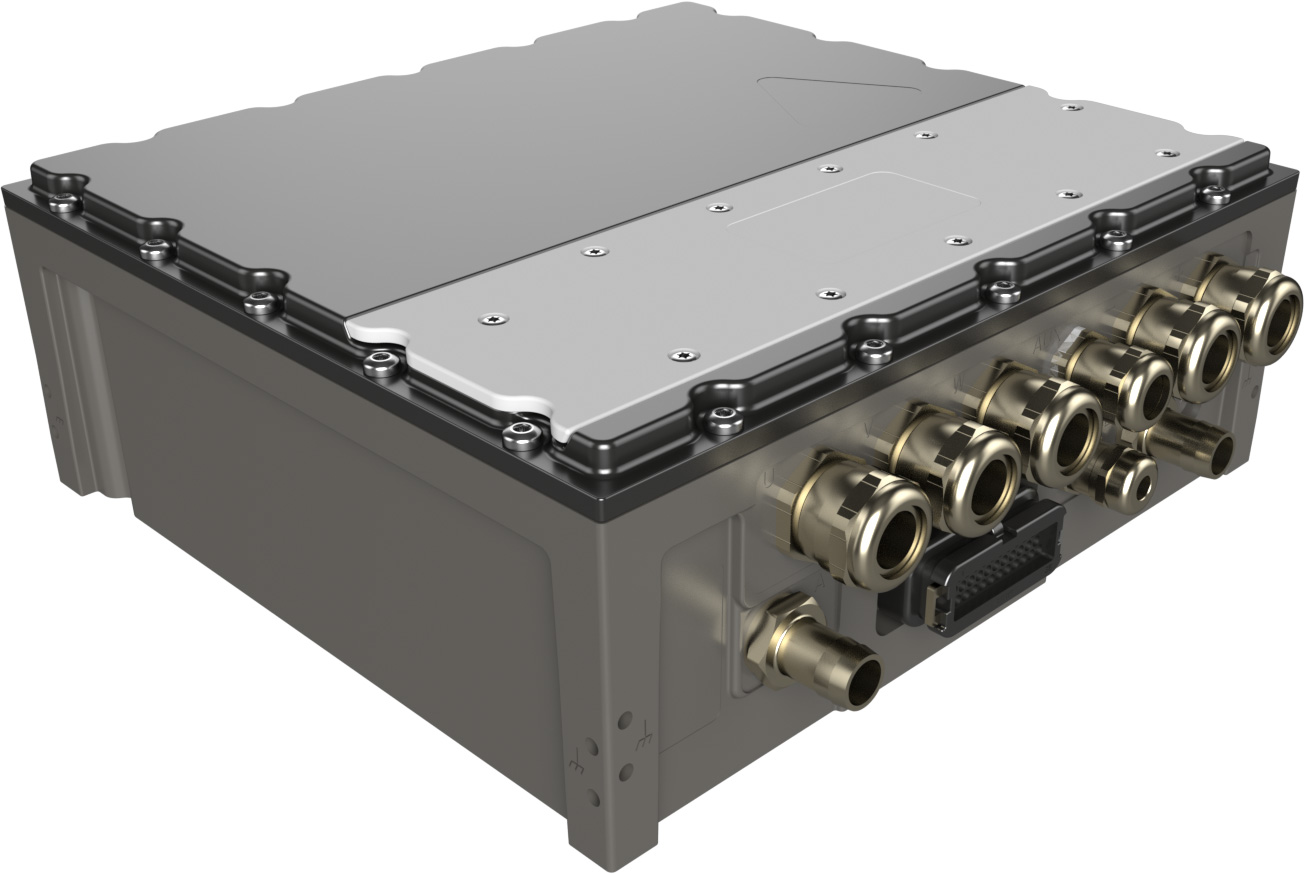 TEST CASE 3
Inverter
Endurance testing
Qualification Tests
Heating
UUT:
Prototypes
Samples
Field returns
*We are aware that you would like to know which customer voice you have just heard. As we are bound to non-disclosure agreements, we hope for your understanding that we are not always able to put references on our website. Please get in touch and we will be happy to tell you more about our solutions and specific test cases.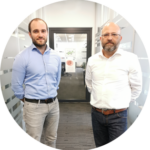 Our Sales Team
Sales
For further information and reference solutions please contact our Sales Team:
Mail: AVL SET Sales
Phone: +49 7522 91609 0