WHO WE ARE
AVL SET with its headquarters in Wangen i. Allgäu is part of the AVL-Group, which has its headquarters in Graz/Austria. When the company was founded in 2012 as a joint venture between SET GmbH and AVL List GmbH, two areas of expertise were combined: the start-up mentality of an agile technology company characterized by pioneer spirit with the powerful, worldwide infrastructure of a global player.
AVL SET supports its in testing power electronics throughout the entire life cycle. The company stands for the evolution of new methodological paths in order to make test procedures as efficient and meaningful as possible.
The focus business areas are the automotive, aerospace, industrial and marine sectors. A lot of attention is being paid to emobility, due to the agile development in this industry. Here we make our contribution to make electric powertrains more cost-effective and reliable and to increase the range of electric vehicles by means of state-of-the-art test technology. Not only OEM's, but especially Tier1's and also Tier2's benefit from the products and services of AVL SET.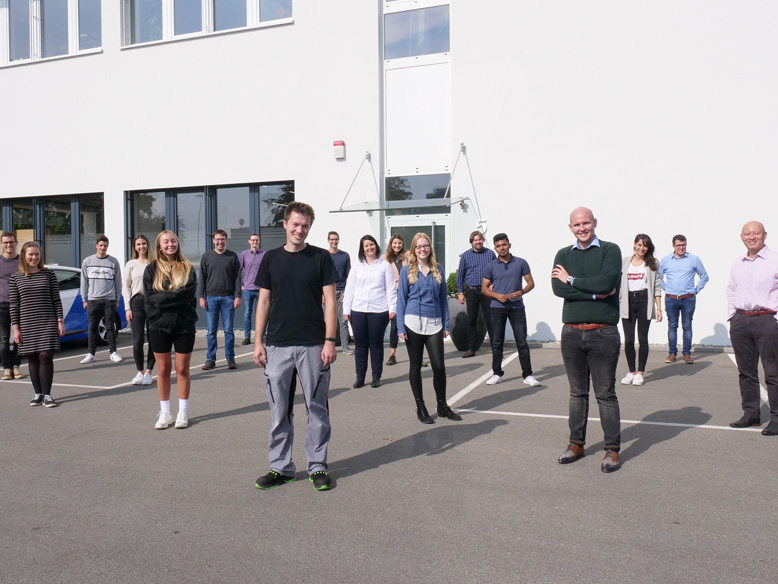 Hi, we are AVL SET.
Our vision: An electric and clean future. We work towards to this and everyone is contributing  their ideas.
It's fun to develop and implement electrifying innovations with a motivated team. Because we are sure: The future is electric!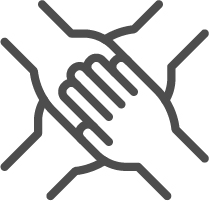 Team spirit
Diversity and different backgrounds

Partnership and appreciation

Open, transparent communication at all levels

Communication always at eye level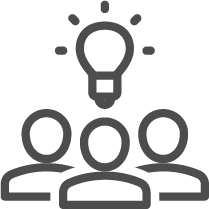 CREATIVE THINKING
Trust in the competences of all our experts

Freedom to work and experiment independently

Space for own creativity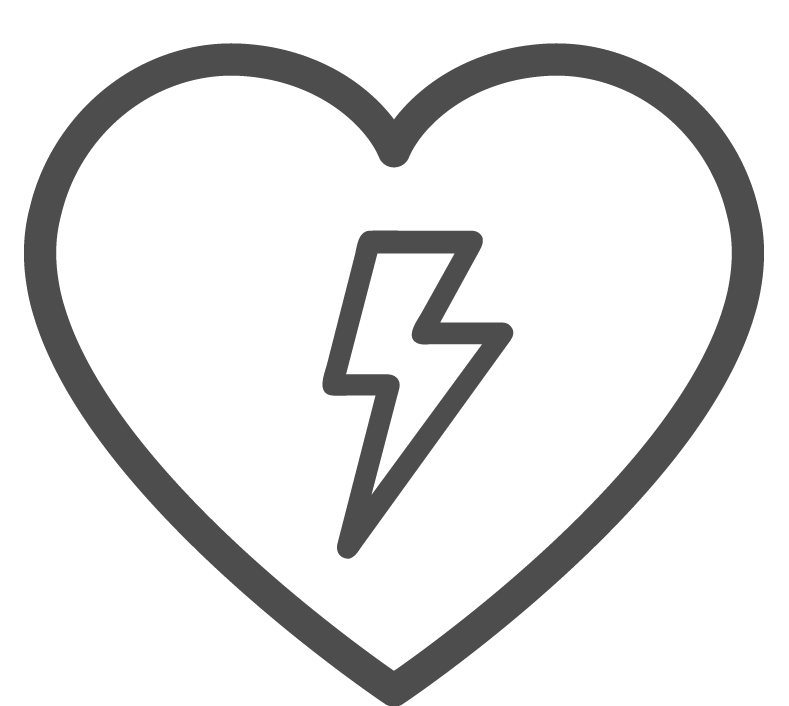 PASSION
Turning complexity into easy solutions for our customers

We love what we do and are passionate about our vision "the future is electric" sharing this mission with our customers

"Whatever you do, do it with passion!" is our daily business

AVL SET combines all competencies required to offer customers attractive test solutions. From the extensive technical expertise in power electronic systems, to methodological understanding as well as global project implementation and service, AVL SET is a key player in the market.
In all required technological sub-disciplines relevant for the testing of power electronics, AVL SET has all necessary expertise in-house, which ensures perfectly tailored solutions:
Highly dynamic power amplifiers based on special architectures
Ultrafast computing platforms on FPGA basis
Extremely fast voltage and current measurement technology
Highly accurate real-time machine models in the nanosecond range
Distinct software competence
Design
Safety engineering and high voltage experience
All the test systems and products are developed and produced
in-house – Made in Germany, from the printed circuit board to the system, from the motor model to the interface software.
Strong partnership with customers worldwide
We pay attention to building trusting and reliable partnerships with our customers worldwide. The combination of a typical start-up mentality and a strong entrepreneurial spirit ensures that customer requests are realized in a direct, transparent and cooperative way. Our consistently vertical structure of the organization makes sure that, on the one hand, customer requirements are quickly understood, and, on the other hand, the expertise of our engineers opens up new paths for the customer. The success story of AVL SET from five employees at the end of 2012 to 140 employees in less than eight years' time proves the successful combination of technical know-how, vertical adaptable structures and entrepreneurship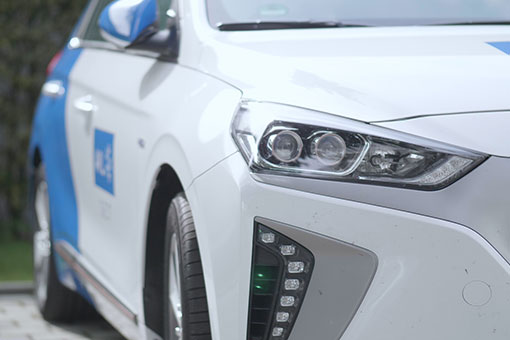 Automotive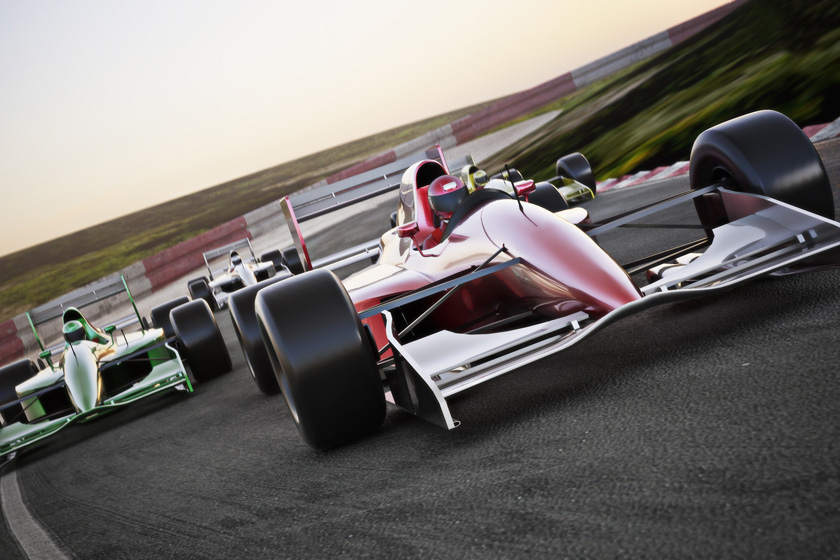 Racing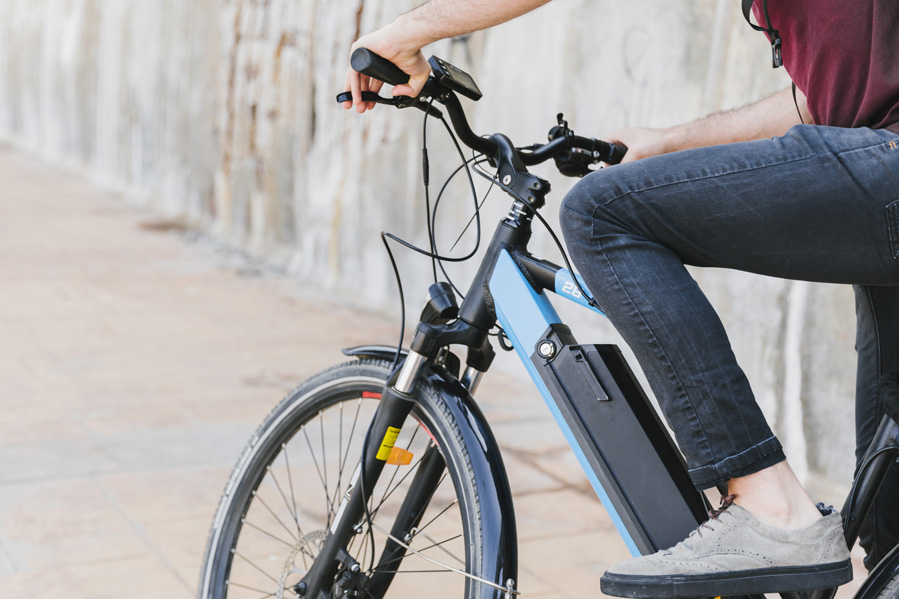 E-Bike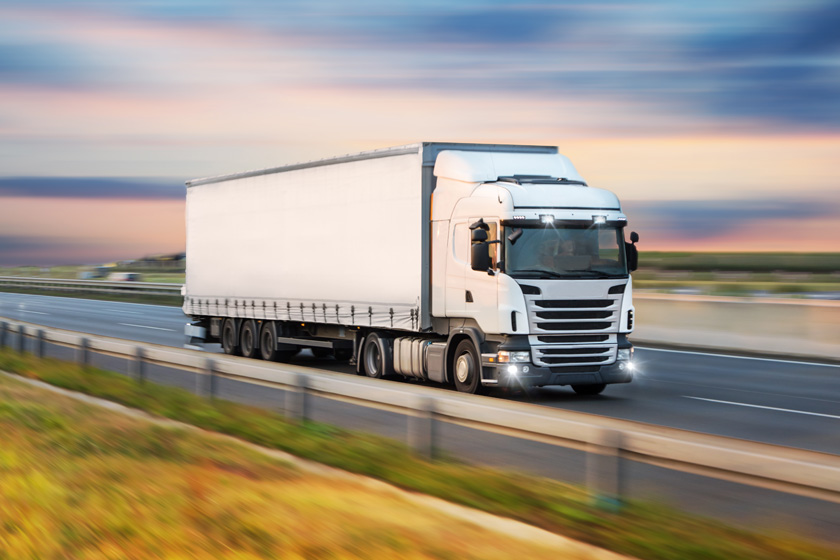 Trucks & Busses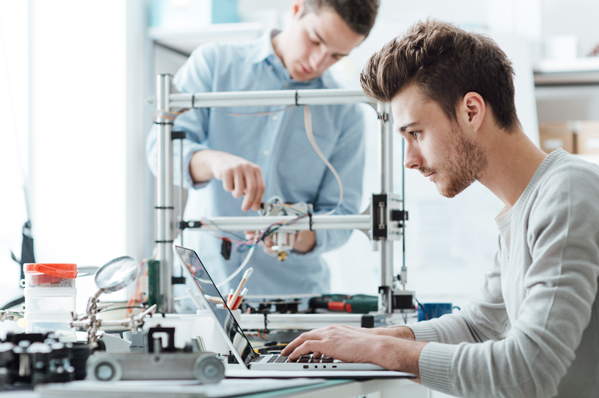 E-Lab