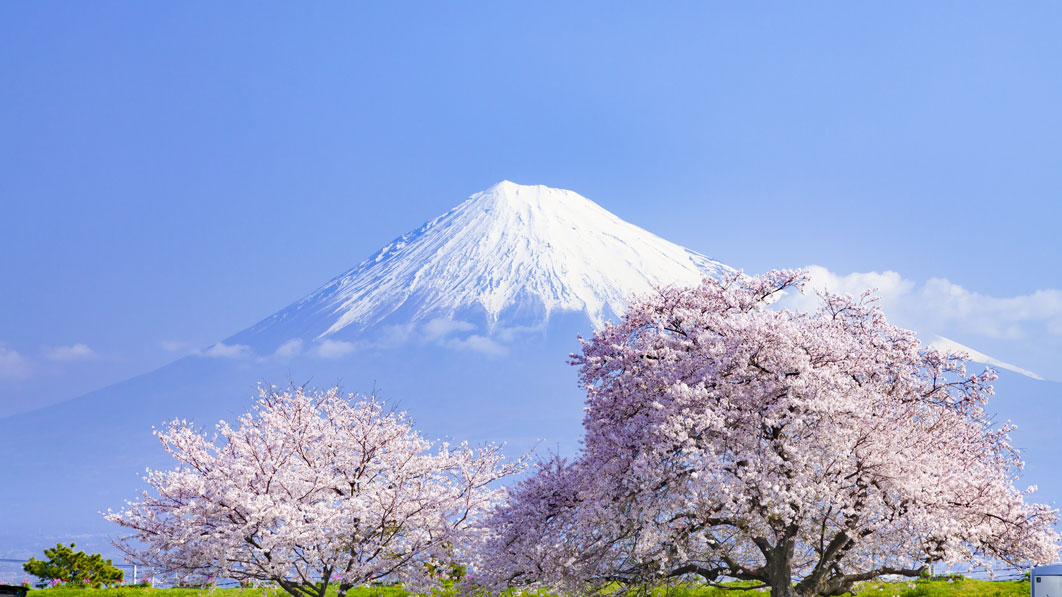 JSAE Annual Congress & Exposition
26.-28. May 2021
The JSAE Automotive Engineering Exposition is the annual trade show of the Society of Automotive Engineers of Japan, Inc. (JSAE). The Technical Paper Presentation is attended each year by more than 4,000 engineers specializing in automotive and related technologies who present their latest research results.
Registration: Register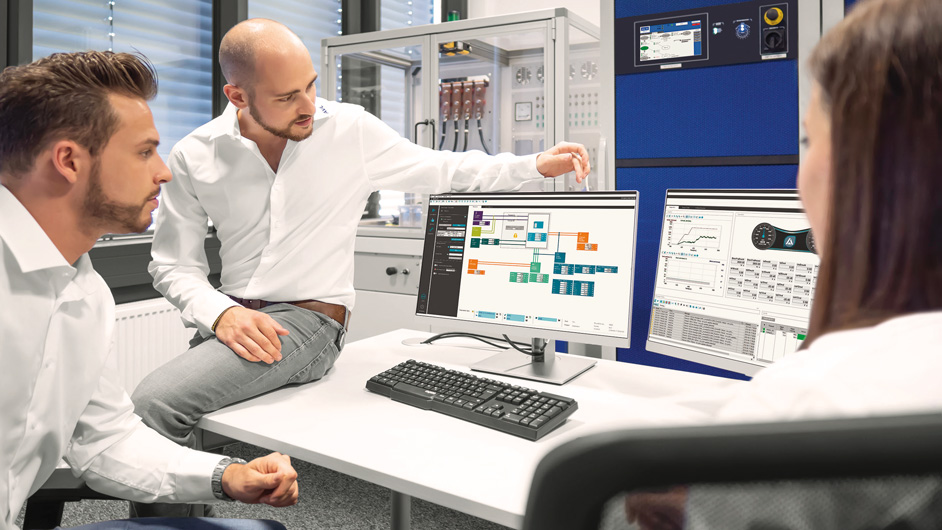 AVL's Digital Tech Day
The Inverter – Key to Success
8. June 2021
AVL's Digital Tech Day focuses around the topic of inverter technology. Within three hours, experts will talk about best practices and approaches on how to work successfully with power electronics.
Registration: Register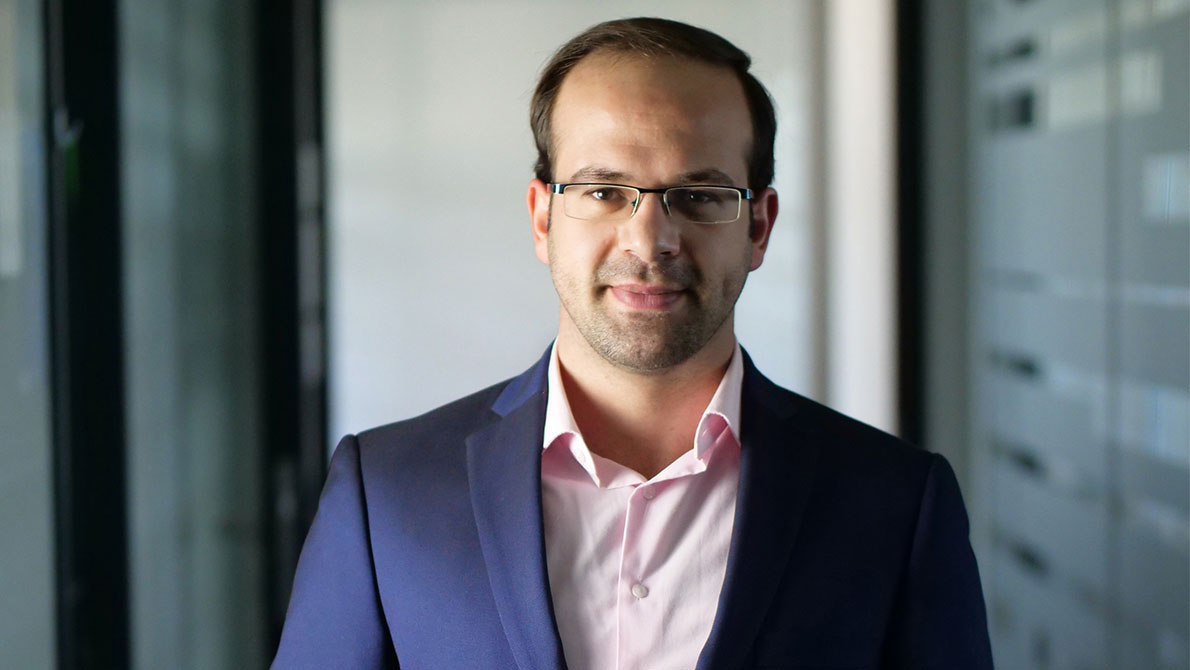 WEBINAR: Testing 6 Phase Inverters with E-Motor-Emulator
5. JuLY 2021
On July 5, a webinar will be held with Yasser Rahmoun. Participants can learn about new insights into testing a six-phase converter with an e-motor emulator
Registration: Coming soon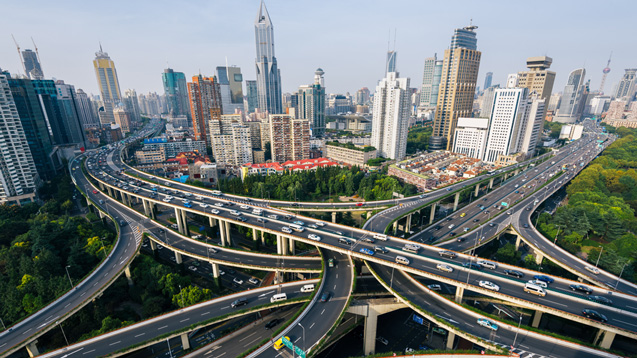 Testing Expo China 2021
1. – 3. September 2021
Location: Hall 1, SWEECC, Shanghai, China
From September 1 to 3, the Testing Expo will take place in Shanghai. China's largest exhibition for the testing of vehicles and automotive components.
Registration: Register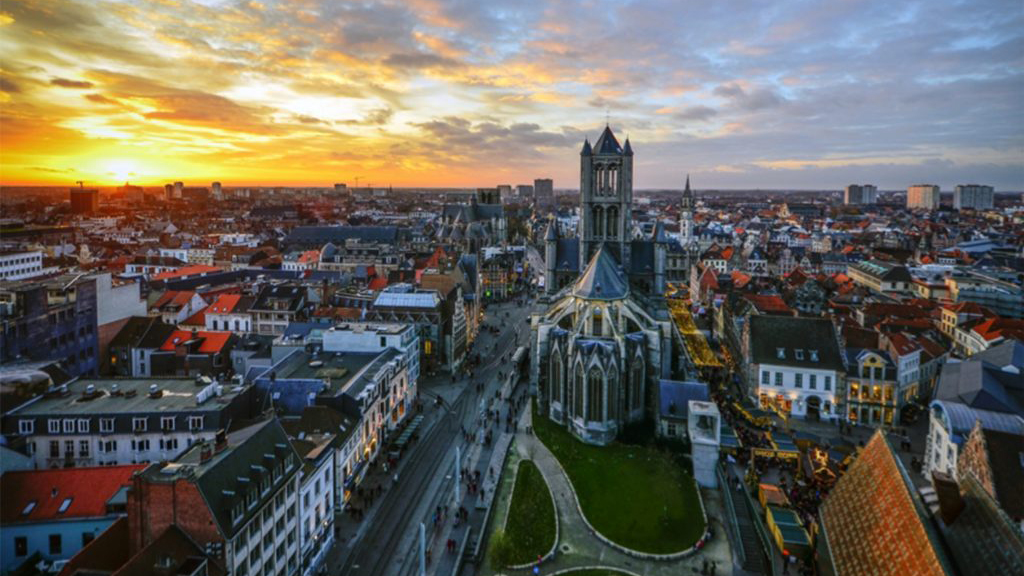 EPE 2021 ECCE Europe in Belgium
6. – 10. September 2021
Power electronics engineers come together to share research and technological developments in various power electronics topics and applications.
Website: EPE 2021 ECCE Europe