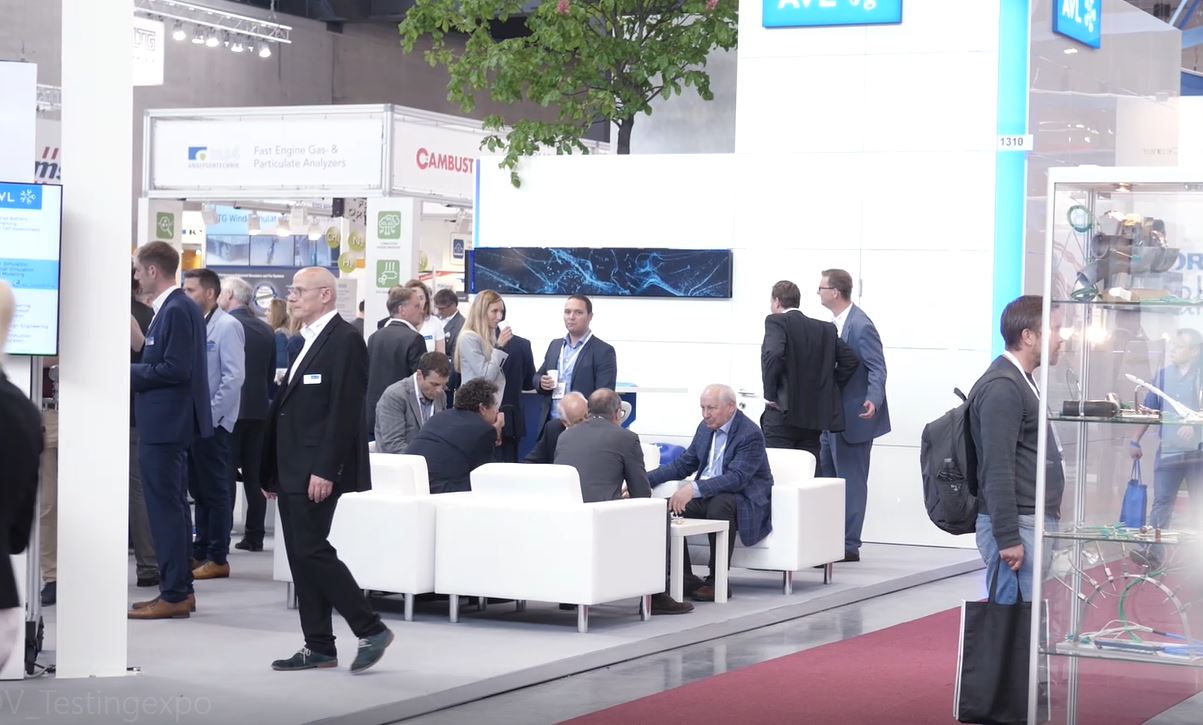 EPE 2021 ECCE Europe in Belgium
6. – 10. September 2021
Power electronics engineers come together to share research and technological developments in various power electronics topics and applications.
Website: EPE 2021 ECCE Europe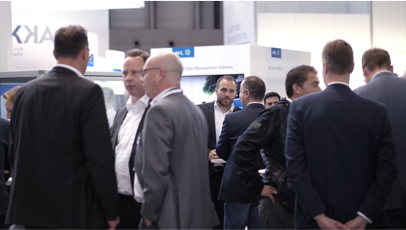 Testing Expo China 2021
13. – 15. December 2021
Location: Hall 1, SWEECC, Shanghai, China
From September 1 to 3, the Testing Expo will take place in Shanghai. China's largest exhibition for the testing of vehicles and automotive components.
Registration: Register