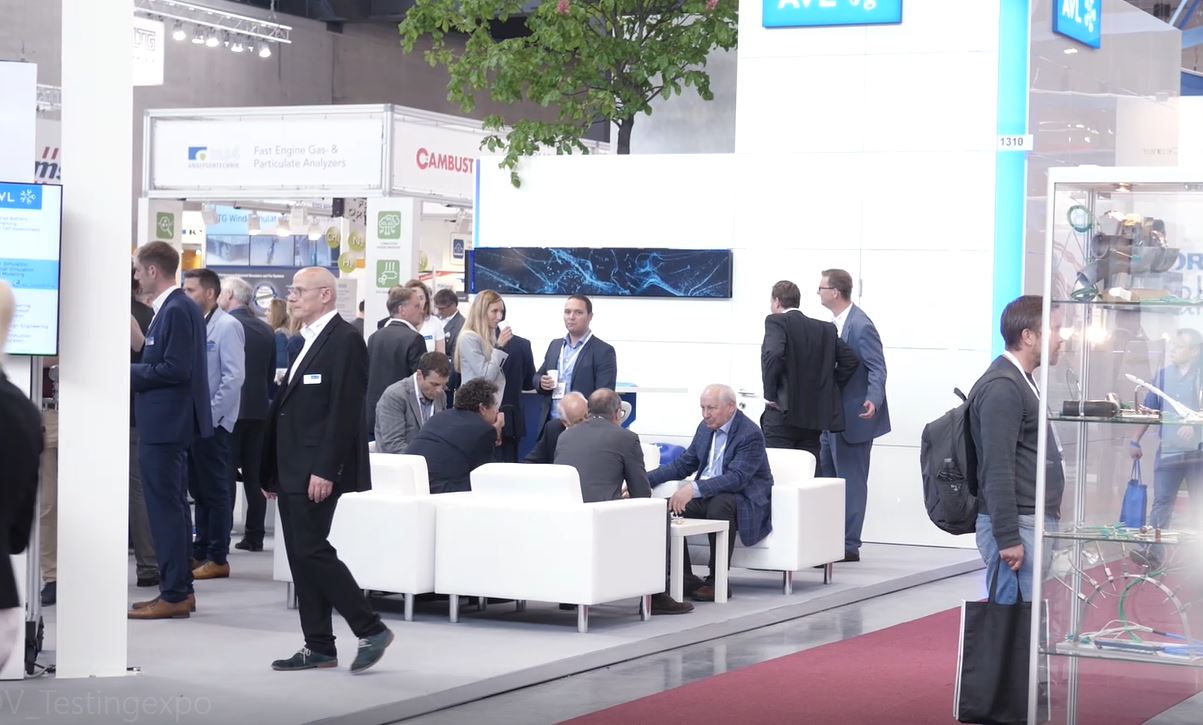 Testing and Simulation live Event
29.-30. NOVEMBER 2022
Location: Small Olympic Hall, Munich
At the Munich Testing & Simulation Live Event fair, you'll get to see the latest technologies for shaping tomorrow's mobility up close.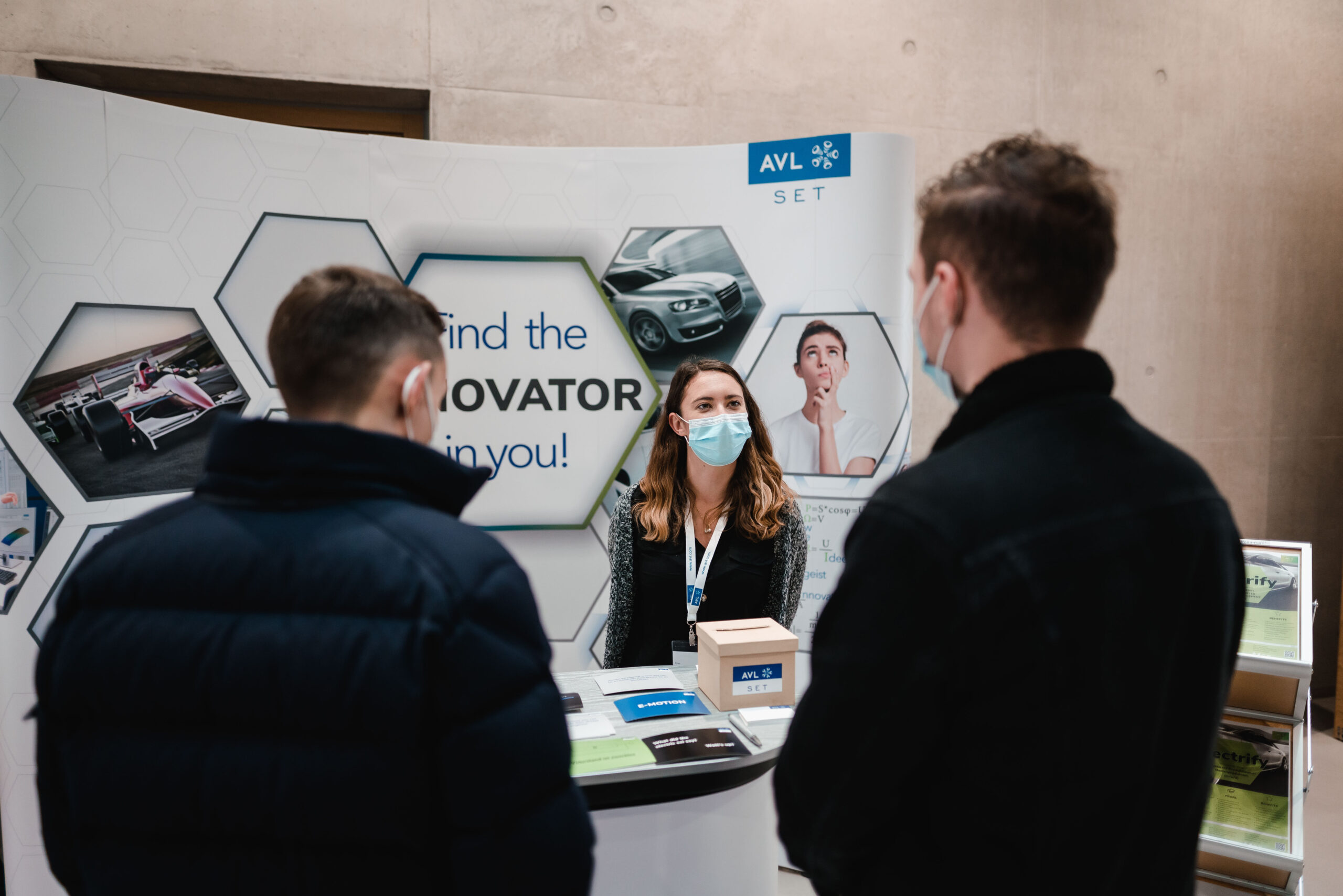 Ausbildungsmesse Wangen
09. March 2023
Here everything revolves around apprenticeships.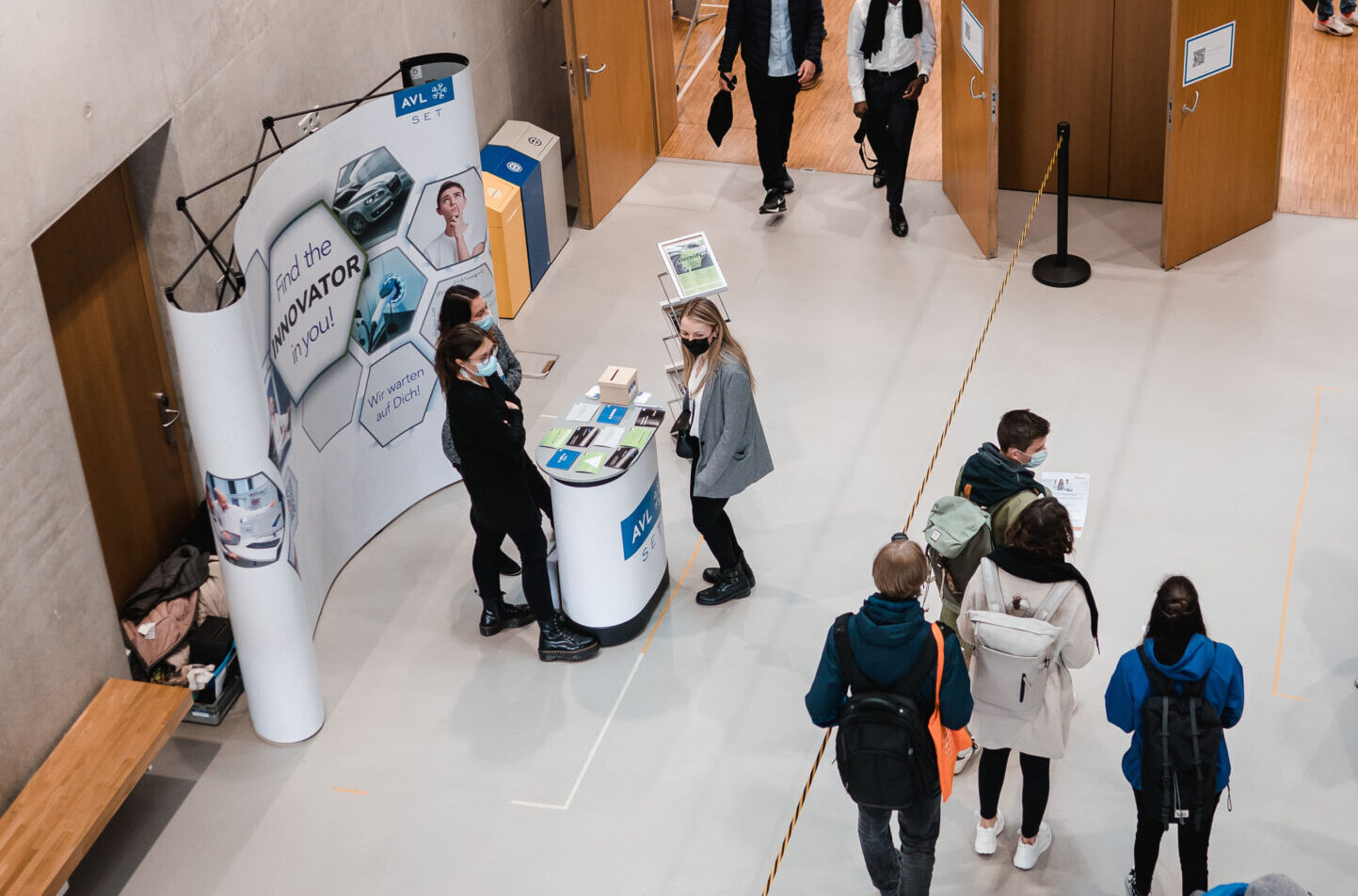 Karrieremesse Ravensburg
27. April 2023
Location: Oberschwabenhalle Ravensburg
We´re looking forward to meet you at Ravensburg and an interesting exchange about your entry possibilities at AVL SET.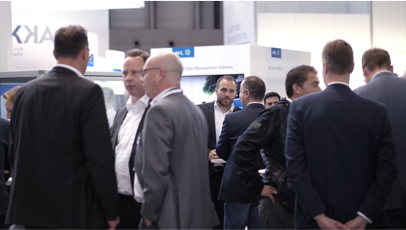 Location: ECPE Booth, Nuremberg
We´re represented at the ECPE´s community booth at the PCIM in Nuremberg and are looking forward interesting discussions about Power Electronics.