Career
Any Questions?
You would like to apply for a job with us, but you still have questions? Here you will find the answers. If you still have questions, please feel free to contact us at jobs-wangen@avl.com or by phone: +49 7522-916-090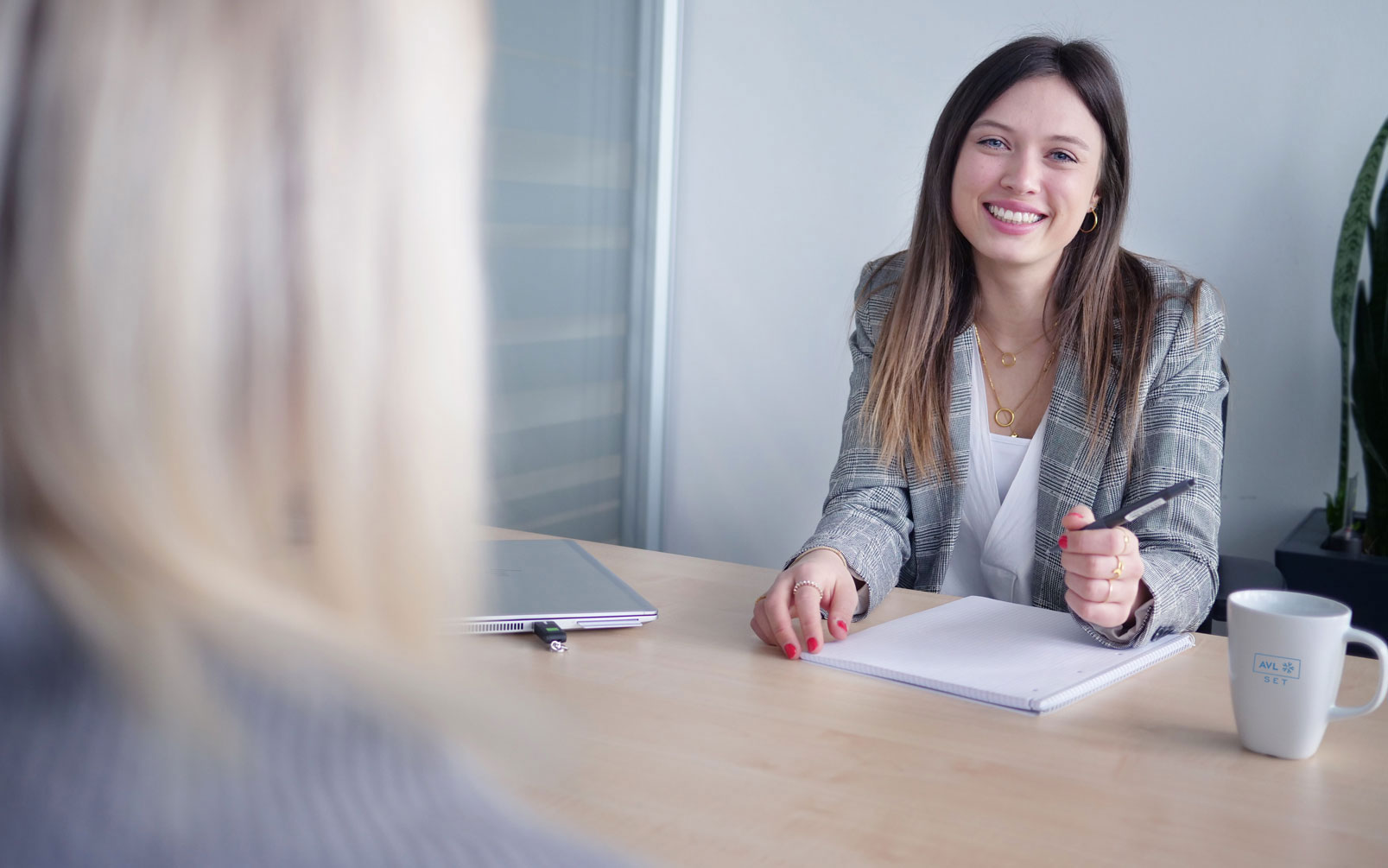 Are you currently hiring new people?
Yes, we continually hire new people and also offer internships and theses.
Please apply. We are looking forward to meeting you.
Does the pandemic affect the hiring process at your company?
Due to the Covid-19 situation, the initial interviews are mainly conducted online. For the second interview, we would like to get to know you personally and we would invite you to visit us at our headquarters in Wangen. Naturally, we follow the hygiene guidelines, keep our distance and wear masks.
Trial working days continue to be held. And don't worry: We will let you know via telephone about everything you need to know about this topic.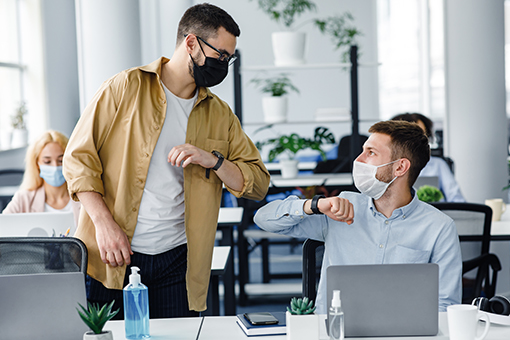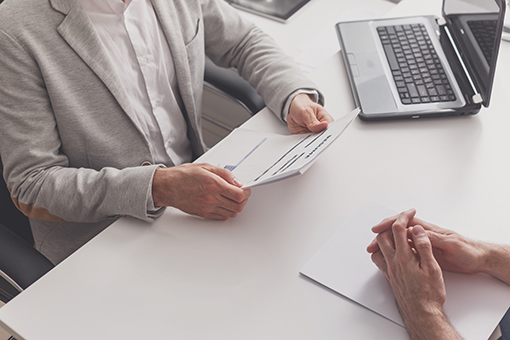 Do you offer a dual study programm?
We are a dual partner at DHBW Ravensburg and FH Dornbirn. We offer a dual study course in electrical engineering in a cooperation with both technical universities.
How does the apprenticeship work?
It is particularly important to us that our trainees can work in practice on real topics. That is why we do not have a separate training workshop. Instead, our trainees are directly integrated in their team alongside other employees.
Every trainee is allocated a mentor for support from the pool of colleagues. During the training, the trainee works in many departments giving them the ideal opportunity to learn as much as possible and to discover which area appeals most to them. By the way, past trainees share their experiences at AVL SET in our experience reports.
Can I meet you at events too?
Our event page shows you the events where we will be represented. We always look forward to an exchange of ideas and to meeting you.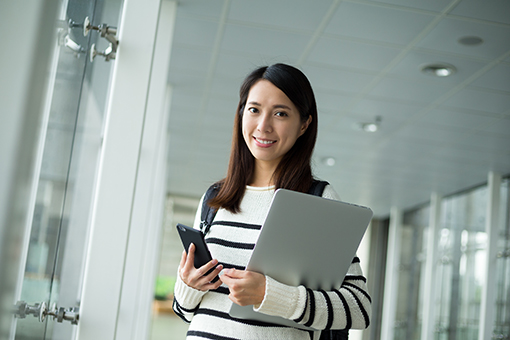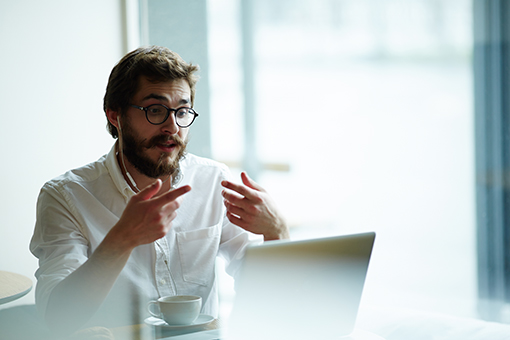 Do I need a camera on my computer for the virtual interview?
At the moment, most initial interviews are conducted online. Of course, we would be pleased to see you on the screen. If you feel more comfortable without the camera, do not have one, or the internet bandwidth is insufficient for one, then of course, this is not a disadvantage for you.
I have been invited to an interview. Is there a dress code?
There is no classic dree code. Dress as you think best for the job. But what is even more important is that we would be pleased if you were comfortable in what you wear.
What is a trial working day like?
Such a day is an ideal opportunity for use to get to know each other better. During such a day, you will spend your working day in the appropriate department and will have a personal mentor at your side. There will be small tasks for you to complete that will enable you to demonstrate your technical expertise.
You will also have the opportunity to meet the team and see if you fit well together.
JOIN US AND SHAPE THE FUTURE OF SUSTAINABLE MOBILITY