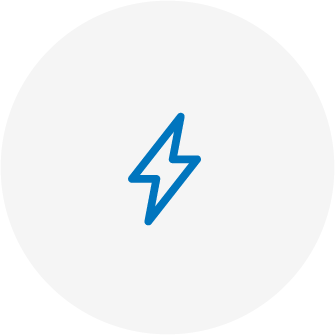 If you are interested in working in the field of power electronics, active in the automotive sector, love technological progress and are passionate about future mobility, then you must already be acquainted with AVL SET: We develop test systems for power electronics and are known as the proven technology leader.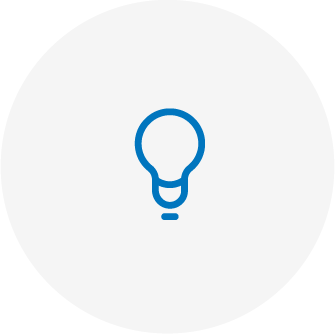 For example, the best engineers, business developers, software developers, system designers, power electronic developer, electrical system experts, technicians, designers, sales engineers, project managers, controllers, marketers, HR people, apprentices, working students and students in cooperation with Dual Colleges are all here in Wangen in the Allgäu, Germany.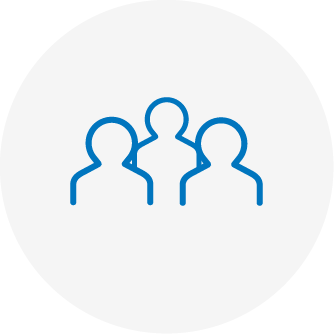 You can be sure: We live full lives with the spirit of diversity and farsightedness. Because innovation is the result of openness, respect and the far horizons of each and every individual. And we have been known for the power of our innovation spirit since 2003.
What else are we well-known for? As a really good reference in a CV.
AVL SET as an Employer
Solid SME and yet still a Start-Up
We are the doers. Our feet are on the ground. We are rock-solid. In our minds, we are still a start-up. Perhaps because we have grown so quickly and successfully. And yet we are a reliable big player on the market known for our action and real innovation. Theory alone is not enough. We are the solution-finders, every day anew. It feels great.
Our customers appreciate our spirit of innovation, who sometimes would like to stay here with us. For example, for a Friday afternoon after-work beer. We still have a campus atmosphere from earlier university days here on our company site.
Learning & Further Education
You never stop learning. That's also our point of view. That's why further education for our employees is especially important. Read more about it.
Testimonials
Actually – what are our employees saying about us? Read about it in our Testimonials or watch our employee videos.
Here is our Lifeblood
What should your life look like? Work, earn money, follow a career? Sure, that as well. But we think there could be more.
This is probably why many employees have been with us for so many years or return to us after spells with other companies. If there are positions open at AVL SET, then it is due to our growth and not because of fluctuation.
So why lifeblood? Is it the pleasing rooms, the trust placed in every individual, the lived transparency, the managing directors Horst and Tobi, the open-door policy, the flat hierarchies, the training, yoga, lunchtime jogging groups, the showers and changing rooms for our cyclists and runners, the leasing bikes, the relaxed family atmosphere, or the highly valuable leisure offerings in the Allgäu holiday region so close to Lake Constance? Perhaps all that too. It is above all the particular way we work together to which everyone contributes. And it is definitely the fact that everyone knows that we are working with very advanced technologies and that our specialist knowledge is extremely advanced. So, lifeblood, every day … Because we push what is technically possible every day anew. Want to join us?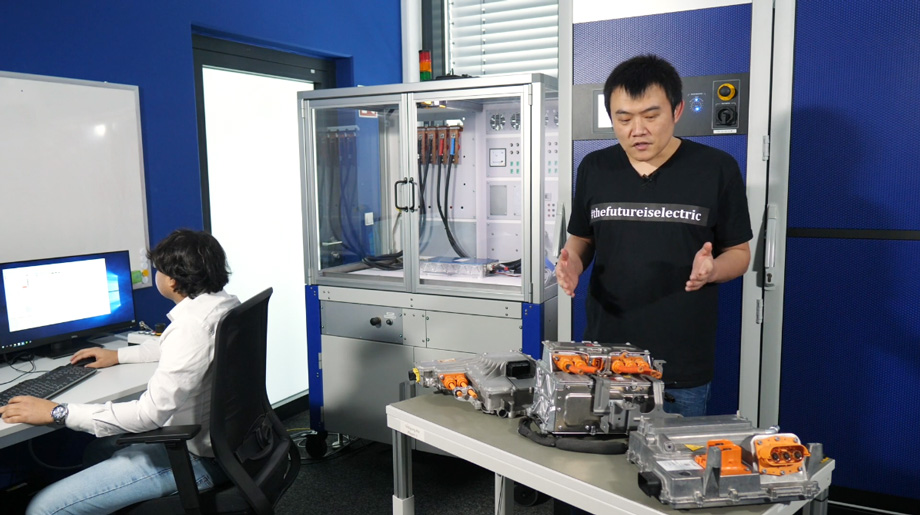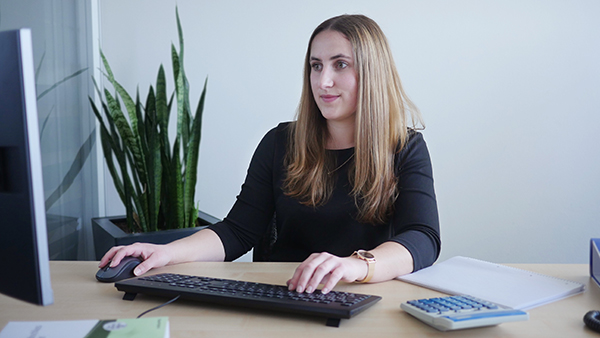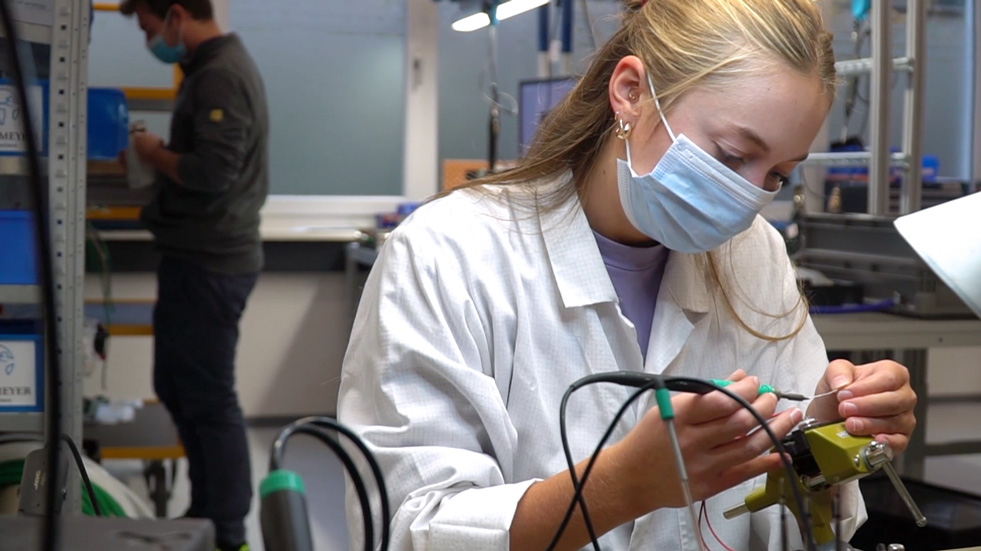 Best Address with secure BackUp
As a new employee you are also a member of the AVL group, a globally established company with headquarters in Austria and with an excellent reputation at vehicle manufacturers and suppliers all over the world. We started as a joint venture between SET and AVL enabling our customers to profit from our expertise in SET in the testing of power electronics. We know that this is the reason applicants from all over Germany and many other countries choose the path to us here in Wangen in the Allgäu. In the meantime, we are quite skilled at finding apartments.
Consisting of around 140 employees, we are deliberately autonomous and yet still a part of a strong company that guarantees your progress and a secure job.
These are the actual facts. But if you want more than a solid chassis and an open road for your individual development, then we have already thought about that …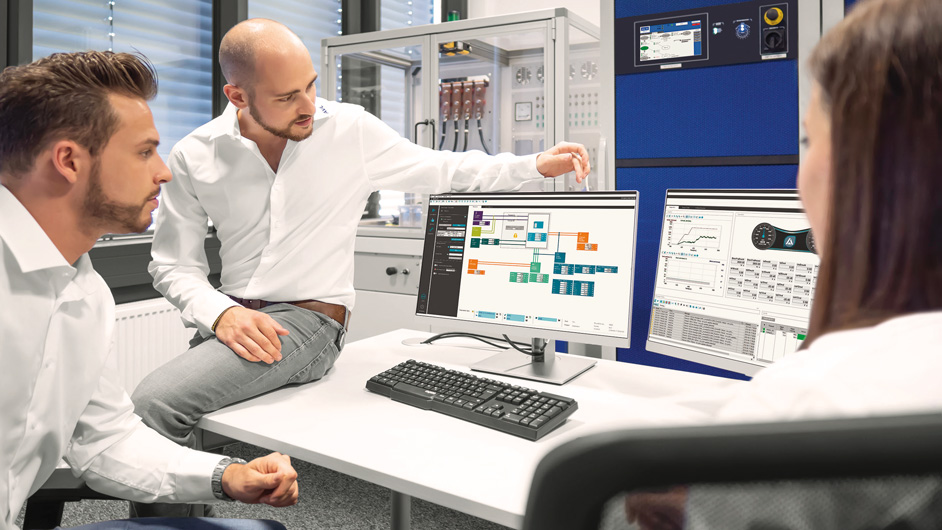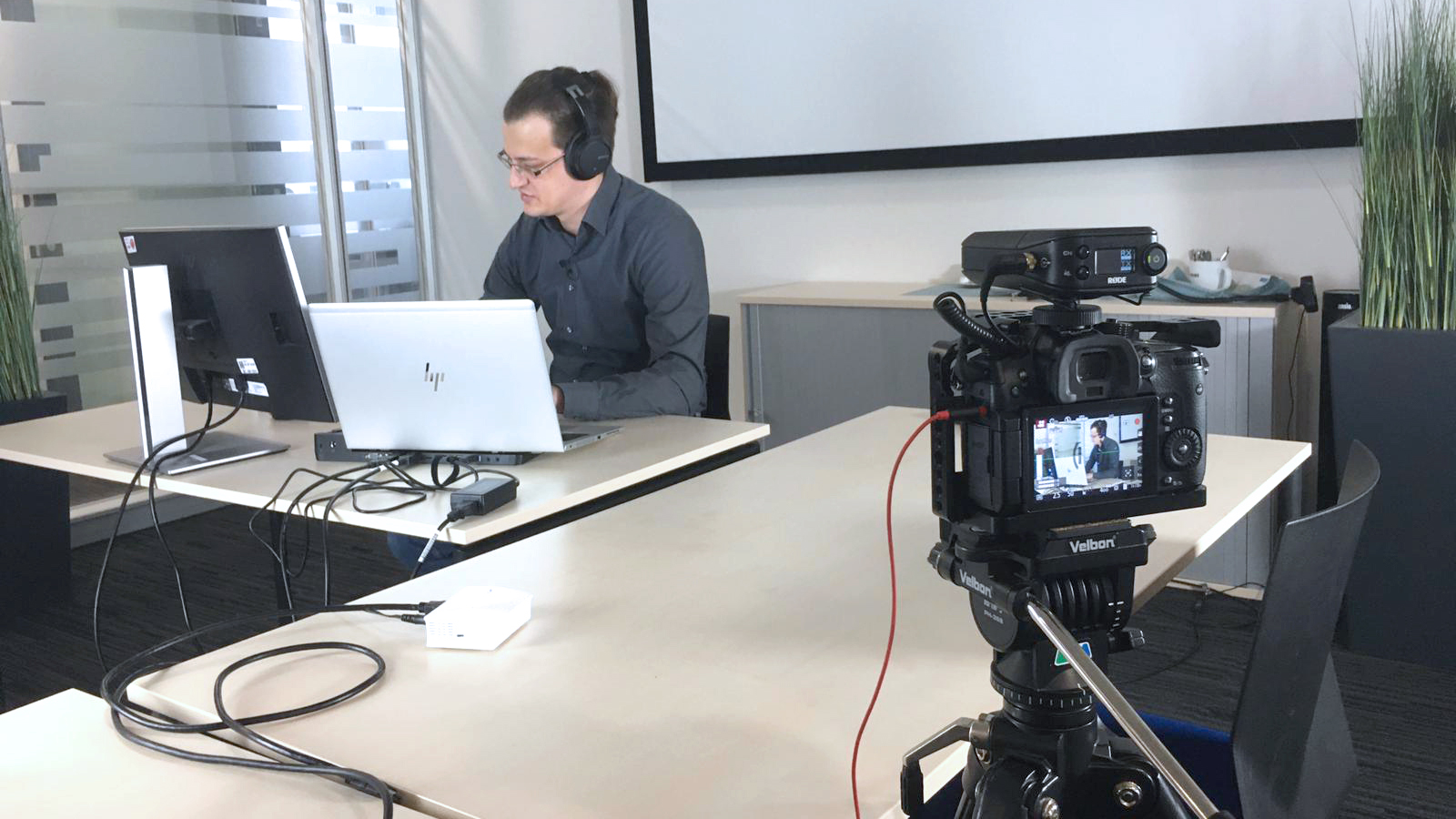 Adapt work to fit your life
You could take a look at Kununu, if you haven't already. In short, we do quite well there. "No-one has to pretend or is forced to be something they are not", "employees are not presented with fait accomplis", "the right mixture of professionalism and kindness", "I love the climate at work", "my team is a wild bunch of good-natured people with a range of skills", "I know that the managing directors have got my back", "change and ideas are driven forwards quickly", "Feel-good atmosphere with a maximum of flexibility": These are just a few of the comments made by our healthily growing and international team.
If you previously thought that you were better off in science...
Many people join us directly from research and felt at home there. AVL SET is your world if you want to see your ideas on the road or develop innovative concepts. This is what helps us move our customers forwards.
You want science and practical application? The best of both worlds? Then welcome.
Your sneakers were bought online. Laptop from the US. Mobile phone from China. Your favourite food comes from Turkey. Your colleagues come from all corners of the world. At AVL SET, you are in the middle of 17 nations and enrich us with your wealth of experience, your knowledge, your history. We live diversity and openness. That makes the world colourful and near. It also brings us the readiness to innovate, something our mobile world is waiting for.
We want completely different types of people in our teams, people with sharp edges and profiles who are able to move from theory to practice. And even sometimes round the corner and always out of the box. We act authentically and are trustworthy. We treat each other with respect. We learn from mistakes. We give each other space. We allow freedom. We appreciate one another. We listen to new ideas. We act quickly. We love fast decisions. This is how good things can grow and how new things can emerge.
You don't speak German?
Welcome to our international team. We are happy to help you, experienced in finding ways to jump over hurdles of German bureaucracy, smart when it comes to finding a nice place to live. Come and join us!