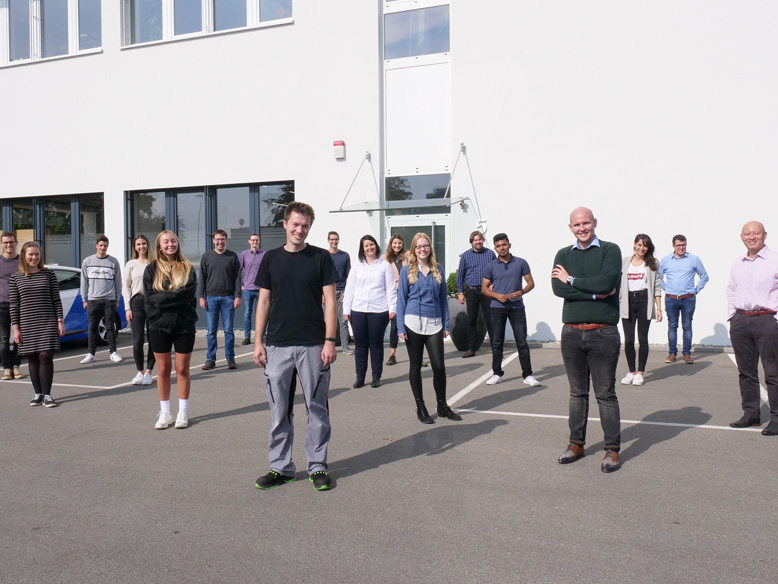 Hi, we are AVL SET. Our shared vision:
An electric and clean future. We work together on this and everyone is allowed to contribute their ideas.
It's fun to implement electrifying innovations with a motivated team. Because we are sure: The future is electric!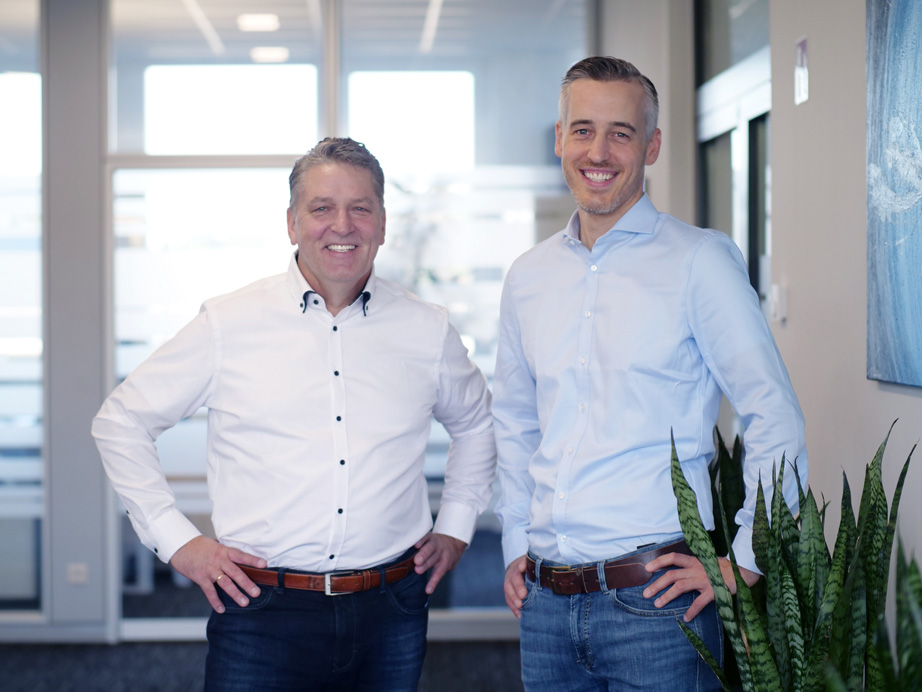 Dipl. Ing. Horst Hammerer
Managing Director & Founder

Dr. Tobias Schelter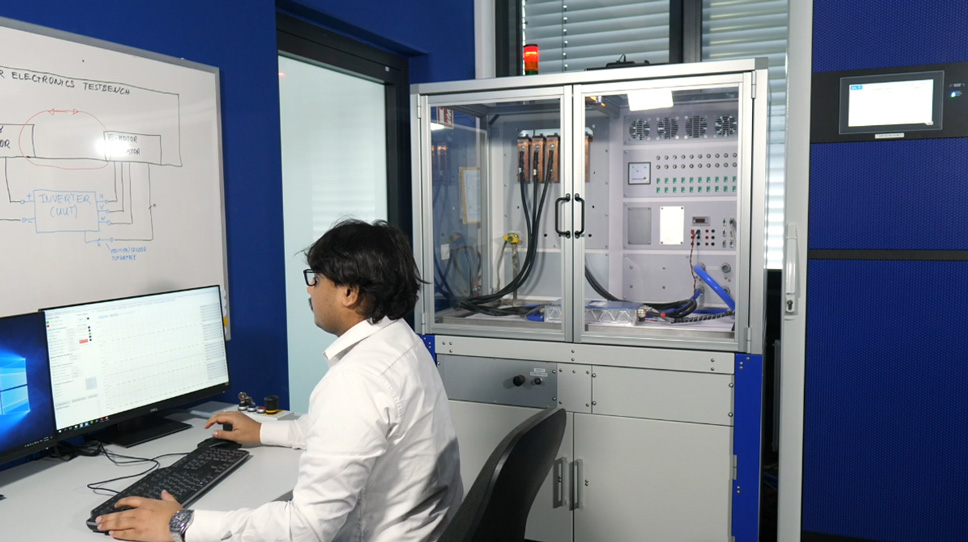 Development
Development engineers work on automation projects with programs such as Matlab and Simulink. They develop the software and implement it in the hardware, which is then tested.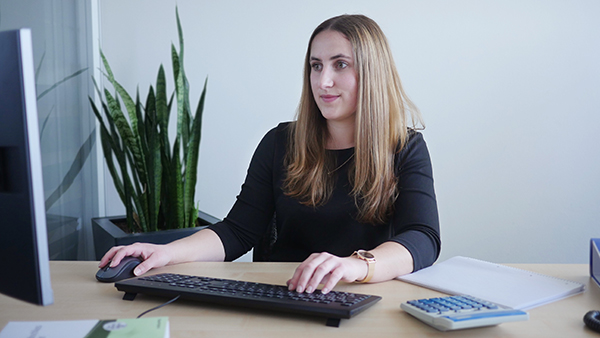 Business
Purchasing, sales, controlling, product management…and they all have one thing in common: they need a lot of coffee. Because that, too, is part of our orders and is recorded in the accounts.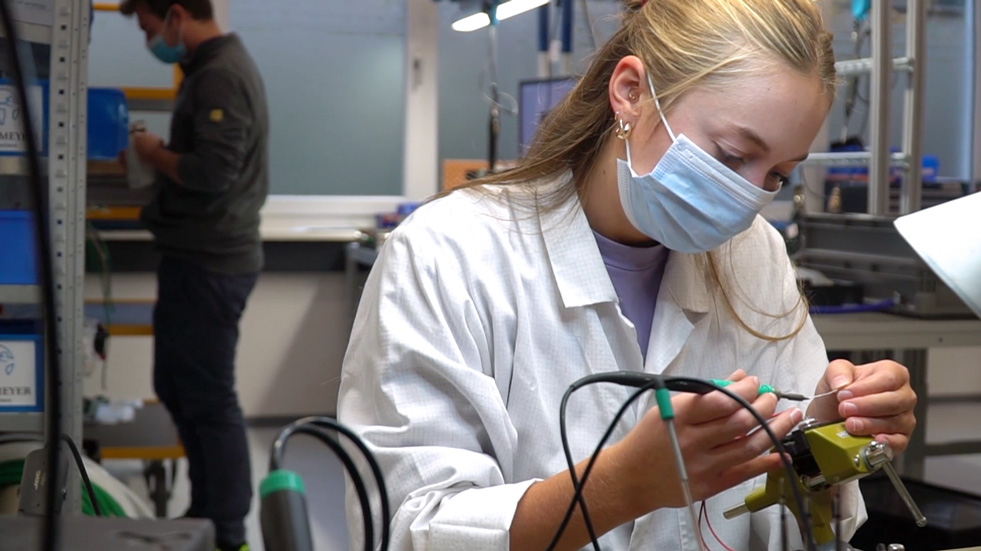 Production
Our production consists of high voltage and low voltage products. Testbeds are built, qualified and packed here, and afterwards delivered to the customer.