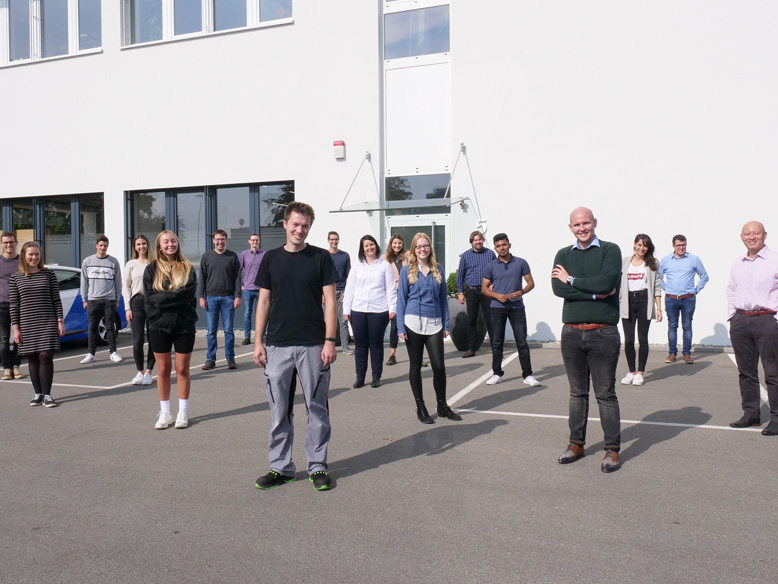 Together: Learn. Work. Live.
Table football, masses of coffee, cosy beer in the evening, campus atmosphere, offices that look like home; yes, it could be Google or somewhere in Silicon Valley, but it isn't. No, we are quite happy to be here in the Allgäu. Because this is where the quality of life is high. And the mountains are even higher. The trails more exciting. The air is better. And sometimes you can smell the cows. Or the flowers in the meadows.
This is exactly what has helped us get so far: The horizon, air to breathe, space for thoughts. This promotes new ideas.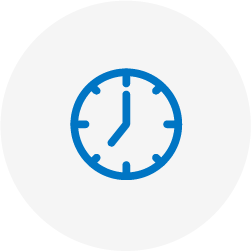 Work & Live - Really?
Honestly. It was high time. Trust-based working time and flexitime, that isn't new here. I feel like I am supported by a pillar of trust, I appreciate it and look after it. I know that so much trust is unusual. You learn over time to cope with it. Because it is simply fantastic that my life has space to exist, even though I work. Mobile working, flexible working, quiet work zones, lounge, together with the team, at home: we are well versed in all of this.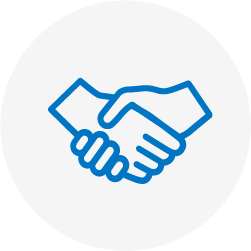 Open Door & Hierarchies – How does that fit?
Horst lives it. Horst Hammerer, our founder. His door is always open. And so too are all team member's doors. Together we are stronger. For support, if there are questions, if there are difficulties. And that is why there is a monthly, open, office-hour with the board members Horst and Tobi. Hierarchy? What is that?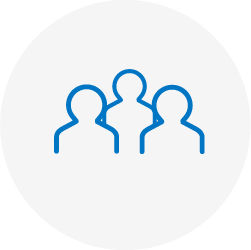 Team & Climate – And what do I do?
O.K., understood, I am a part of this working climate. At AVL SET, it is admittedly quite pleasant. I ask myself what is the reason for this? Appreciation? Yes, characters who can stay that way. Be courageous, a little rebellious, perhaps a little like a pirate but definitely a pioneer. Yes! That is very motivating. To be celebrated for delivering good ideas, to be loved for even better ones. Feedback culture? Allowed to make mistakes? All sound abstract? I'll make it easy for you …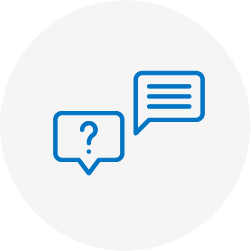 Transparency & Open Communication – Isn't That What Everyone Says?
Information regarding what is happening in the company flows transparently and regularly, even during the pandemic: New employees, projects, new topics, advances made and also problems. We want to know all of this, which is why we all discuss it together.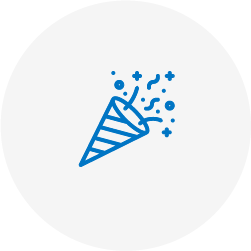 Team Building & Events – Of Course!
We have fun together. Then it doesn't feel like just any old job. Perhaps the reason why our teams all harmonise so well together lies in our summer party, Xmas party, hiking excursions, Lake Constance, and skiing. We know each other. We trust each other. We share more than an office with each other. And our families and friends are all welcome guests.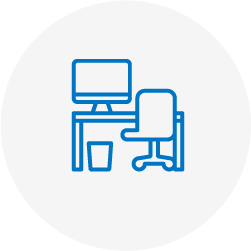 Office & Open Space – a Dream?
OK, everything is a little new here. This is because we are growing so quickly. So, the building is new, perfect offices for the teams, large lounge, quiet working places, kitchen on every floor, quiet zones. And showers, ideal if I decide to go for a jog over lunchtime, or if I cycle to work. Actually, I could just stay here, then the path in the morning would be that much shorter. Only joking!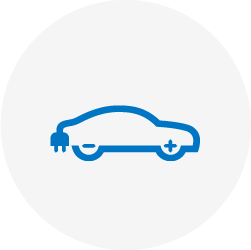 Future-Oriented & Crisis-proof – Is That Possible?
The fact is that we work as experts for power electronics. It is a good thing that we are a part of a large, innovative, quickly growing, international and trend-setting company network, which also pays good wages. Worry-free working, advancement, security… these things are really quite nice. We set the standards for the future with our test methods for power electronics, developed in-house. We move test beds into the laboratory and free them from their mechanical environment. This is the future!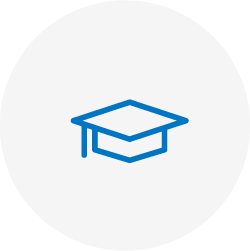 Lifelong Learning – Good for the Brain!
Career planning? A great idea. It is really important to all of us that everyone learns according to his or her capabilities. Annual appraisements take the form of development dialogues and clarify motivation and competence. Foster talent, develop experts, use all potential opportunities: We want to grow more, become larger, remain excellent. Passionate learning for the brain, this is what we admire. And that is why there is a wealth of training opportunities, company-internal English and German courses, participation in trade fairs, conferences, symposiums, and networking events. 
We train trainees and managers in a special technical trainee programme. And of course, we also support part-time studies.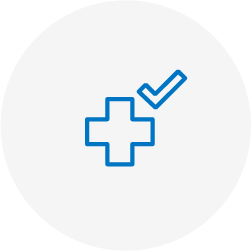 Old-Age & Benefits Plan: Yes Pease!
Even though you might not want hear this, at some point, everyone leaves us. Age? Let's make provisions. Right after your probationary period ends, you are entitled to old-age benefits in the form of a framework contract, a company offer with grant. Even if there are existing contracts. On the subject of care, we also have a company doctor. We also offer yoga and our jogging group.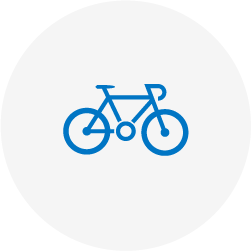 E-Bike & Shopping Card – in addition to the salary?
Deferred compensation, that is the way to get an e-bike. After all, it is a little hilly here in the Allgäu. But it could also be a normal bike that you lease. And the shopping card? Use it to fill up your car, for Xmas presents, food shopping and a few other offers that we think are cool.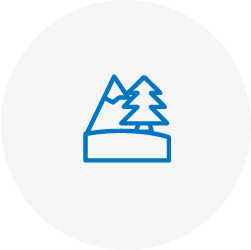 Environment = Holiday – That's Just the Way It Is!
The horizon is always within grasp, in your own head, in front of the door, in front of the window. The Allgäu is one of the top holidaying regions, pure nature, relaxed atmosphere. We have hills, real mountains, and Lake Constance. And we really have the leisure time to enjoy this added quality of life. Because, yes, living is more important for all of us than just working.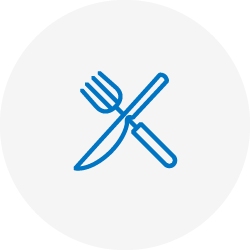 Hungry and Thirsty: Who can help me?
Mornings: First things first, just be. Settle down. Sort out your thoughts. Not that easy… it is still early in the morning…
Coffee, one of the staple foodstuffs for people who can think better with a certain caffeine level. There are quite a number of them at AVL SET. If we were to count the number of coffee beans, we would be quite far out in front. Of course, coffee, tea, water, and fruit juice are all on the house.
And good news for all those who missed breakfast: Once a month we manage to breakfast together, directly after the monthly working group meeting. And because many are hungry again at midday, even that is organised.