Learning & Further Education
Career
Lifelong Learning
Backup for Brains. Learning for Life. Personal Development.
How can a person improve? This question has always occupied our minds at AVL SET. Yes, everyone brings along their own personal capabilities, possibilities, and interests. And everyone in a team profits from everyone else. We think this is an ideal situation. And we can work in this together and also on personal and very individual development.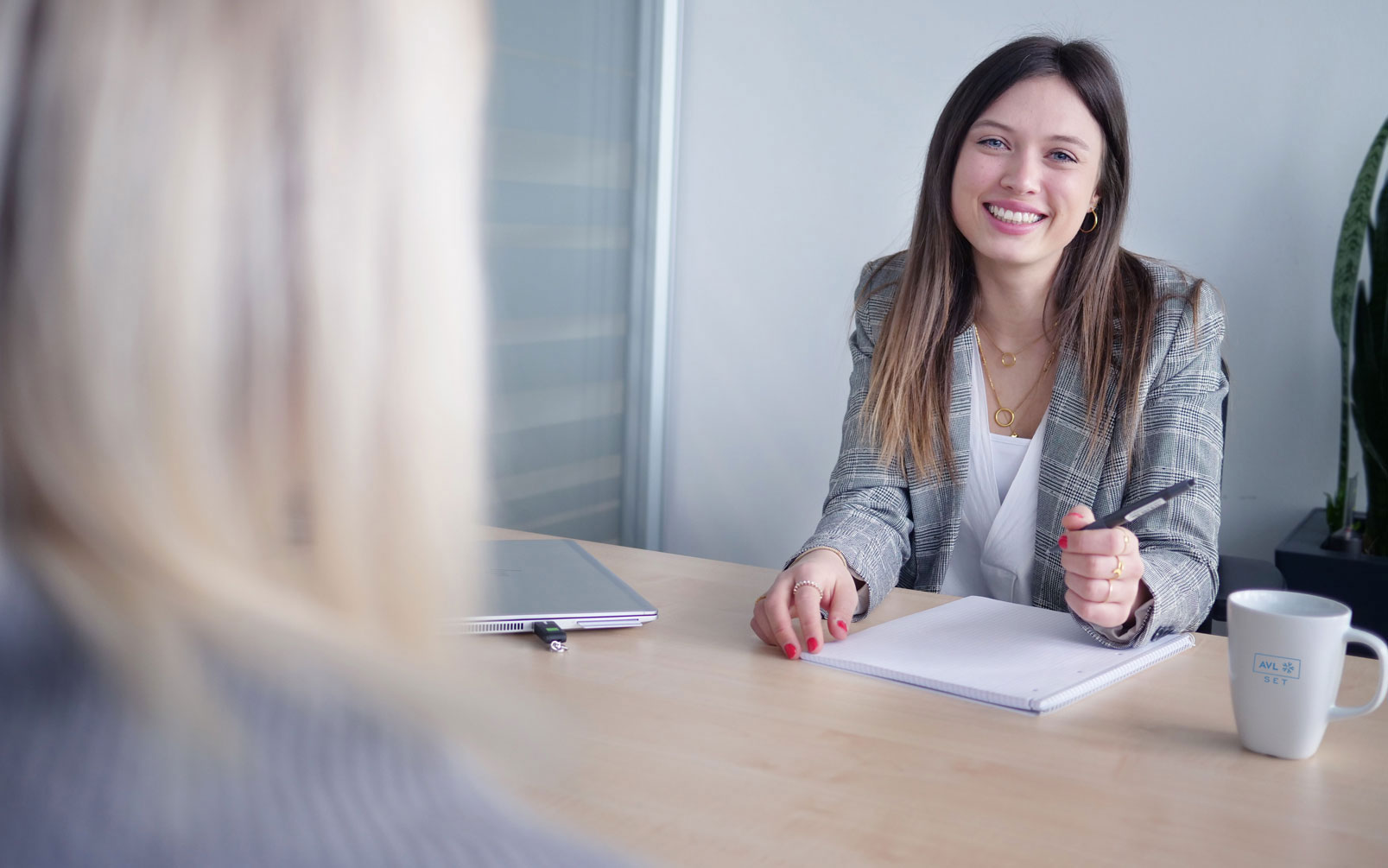 Added-Value People.
Lived Added-Value.
First of all, what really is terrific: We employees have absolute trust in our board. This is good to know and, at the same time, the best foundation to improve even further. Autonomy and freedom, these are our declared company values.
Freedom is much more though, the opportunity and invitation to work autonomously and creatively as well as the permission to experiment.
Company Values Are Theoretical?
They Are Practice.
The slogan "Whatever you do, do it with passion" describes our drive quite well. We love what we do. And we pursue our vision with passion, a passion that we share with our clients. The future is electric. Time and again it is this passion that lets us grow. The world is becoming more complex and so too is technology. And we will get stronger if we always continue to learn.
We all profit from solidarity and community. Employees can learn easier from a base of partnerships and appreciative collaboration.
Staff Appraisement? We Call It a Development Dialogue.
Which tasks motivate me highly, but what else would I like to learn: That is one of the issues we clarify together. Motivation and competence are the two large areas that make it easy to position yourself in a discussion with the boss. Development contains the insight where you are now, where you want to be, what capabilities and knowledge are missing. The employee is the focal point of the development dialogue with the basic need for meaning, with a lot of opportunity for feedback and to formulate the form of future collaboration. The goal of the discussion? To find out how the individual is doing and how things could be improved.
In actual fact, the employer is continuously in the position of competing for his/her employees. Naturally, this happens intuitively to a certain extent, but in any case, humanly and appreciatively. All our managers are specially trained for such discussions. There is even training in this area.
Teamwork
Type-Dependent?
Yes, That Too.
The reason our teams are so good, successful, and innovative is that they are multi-faceted. The team member's backgrounds, their level of experience, their personal histories, cultural background, and characters are luckily often very different. The thing that keeps everything together is a strong sense of community, the engagement, the innovative drive, and the pioneering spirit.
It is also clear that each degree of freedom is used in a very individual way, such that development also occurs individually and that the measures can be very different. Everyone has a place and is able to grow and position themselves correctly.
The definition of milestones, developmental measures and targets is a part of the quite intensive development discussion, which is very individual, according to the character, and realistic.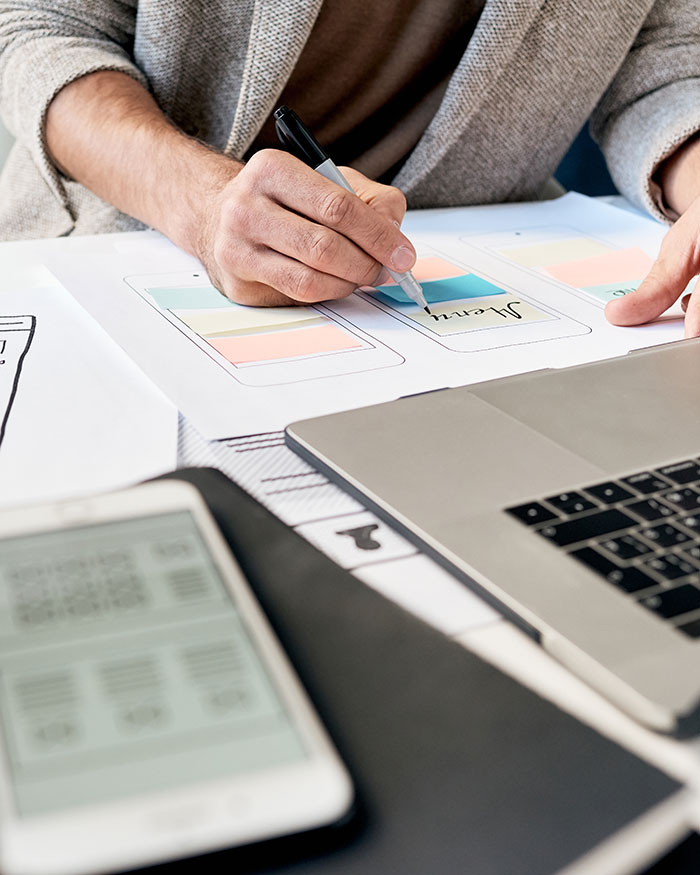 Learning
Inhouse Further Education
We know that our possibilities for further education are an attractive factor for applicants. Jobs in the Allgäu and particularly in the area around Lake Constance/Allgäu are perhaps so popular because we in Wangen have such a lot to offer. Engineers, for example, are interested in our offer for technical trainee programmes. This is where engineers train for 12 to 18 months with a basic level of training for 12 months and a further 6 months of specialisation.
Of course, students are also trained over the course of their time at AVL SET, such as when they are at the company for their Bachelor's or Master's thesis, for an internship semester or within the scope of a dual study. Just as is the case for our trainees, they are directly incorporated into and are a valuable part of our teams. Another option is the part-time Master, which is an ideal combination of practice and continuing wage, study and further development.
Jobs in e-mobility, electrical engineering, power electronics and jobs in development, in our view, simply require continuous further education. A huge advantage of our inclusion in the international AVL Holding is the holding-wide AVL Academy, our internal learning campus that accompanies the individual knowledge journeys and begins where the student wants to learn more.
Regular employee feedback such as the Corona Pulse Check and the so-called 360° Feedback show that the development opportunities we offer are very much appreciated.
Learning
Education Cooperation
Educational cooperation, partnerships with schools, colleges, universities, educational establishments, research institutes, and industry ensure that we all move forwards together. Because this is where knowledge meets knowledge and questions meet answers. It is also where pioneering spirit, researching drive and innovation overlap.