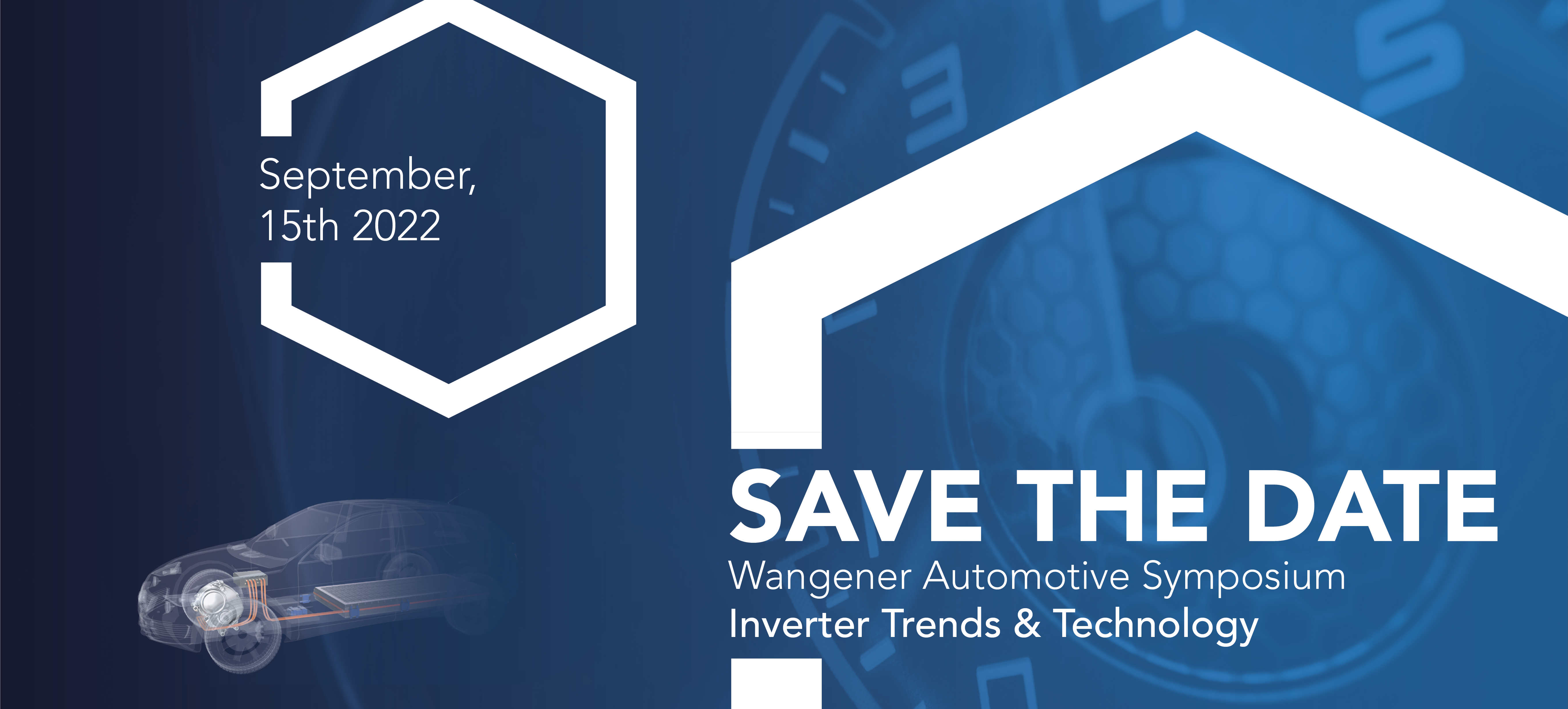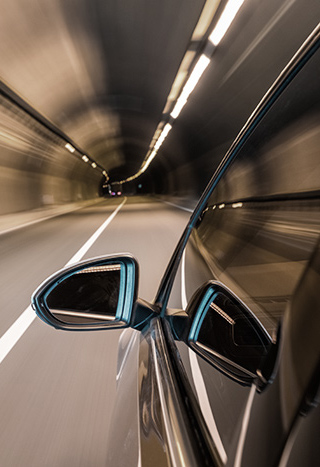 Wangener Automotive Symposium
New motor concepts, higher voltages, higher charging power, higher pulse frequencies. – E-mobility is fast-paced. The inverter is not only the key component of the electric powertrain. Inverter technology is, as it were, key to many innovations.
We are looking forward to bringing the international power electronics community together and provide the platform to discuss new developments and trends in inverter technology.
Pre-Registration
Join us at this amazing event with many experts in the field of power electronics.
Fill out the contact form or write an e-mail to team-wangen@avl.com and we will keep you updated !
Pre-Register until July 24th to secure your participation in the event
LOCATION
AVL SET GmbH
Spinnerei 8
88329 Wangen im Allgäu
Germany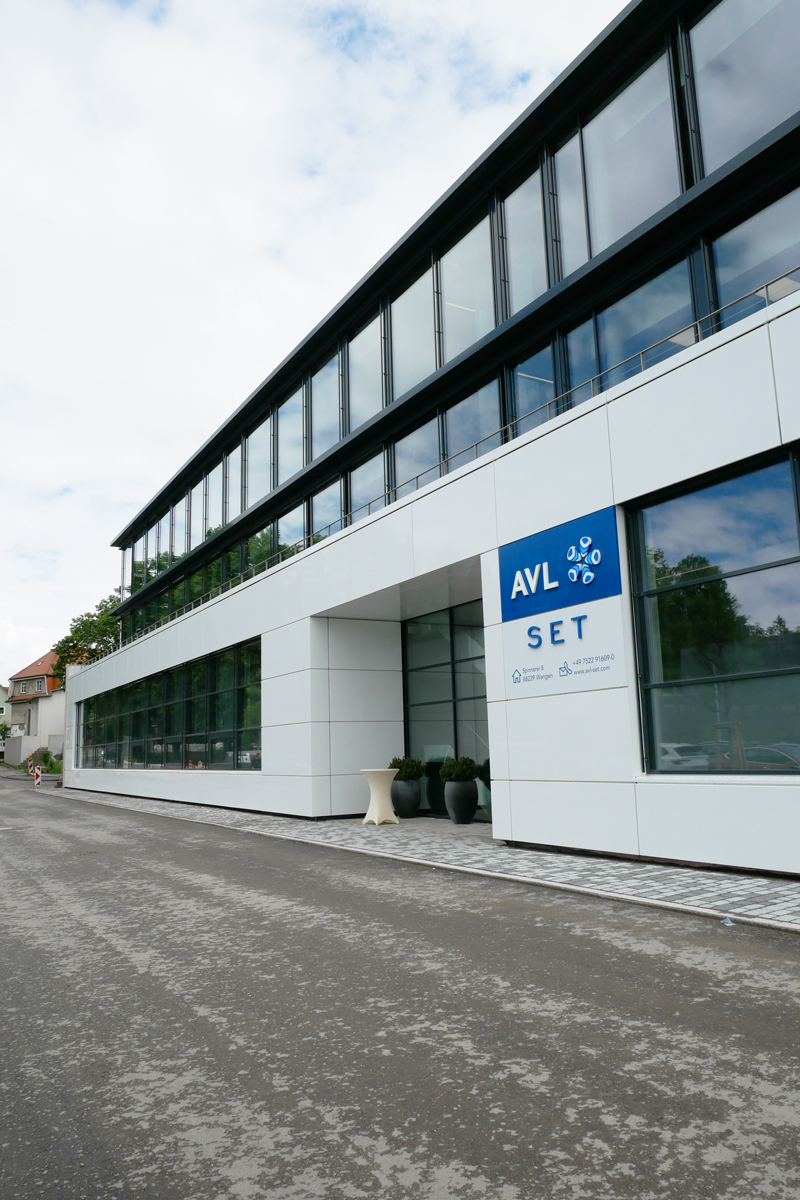 Impressions
Wangener Automotive Symposium  2019
Agenda
Wangener Automotive Symposium  2019