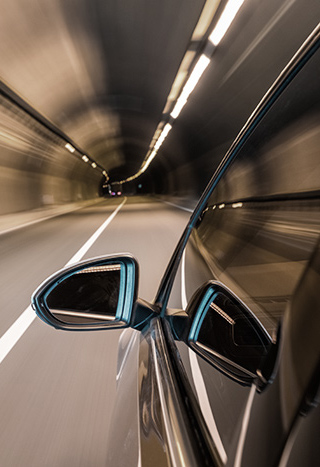 Wangener Automotive Symposium
New motor concepts, higher voltages, higher charging power, higher pulse frequencies. – E-mobility is fast-paced. The inverter is not only the key component of the electric powertrain. Inverter technology is, as it were, key to many innovations.
We are thankful that we were able to host the Wangener Automotive Symposium – Inverter Trends & Technology for the third time, hear interesting presentations and of course to meet all our guests and speakers!
We hope you enjoyed the event as much as we did.
Impressions Wangener Automotive Symposium
Manuel Calero
Valeo eAutomotive Germany GmbH
Development of a Modular and Scalable Inverter Platform
Sven Kalker
ISEA, RWTH Aachen
Condition Monitoring of Power Electronic Components in Electric Drive Trains: Worth the Effort?
Luca Rossi
Ferrari Gestione Sportiva
Power Inverter Development from a Racing Perspective
Elias Pohl
Vitesco Technologies
Development of Inverters @ BMW AG
Dr. Stephen Lambert
McLaren Applied Ltd
High Performance 800 V Silicon Carbide Inverters for Automotive Applications
Prof. Dr. Chris Gerada
University of Nottingham
Advancements in High Performance Electrical Drives for Aerospace Application
Mats Ivarson & Francesco Duchi
AVL List GmbH
Innovative E-Drive Testing and Software Optimization
Dr. Andreas Liske
Karlsruher Institute for Technologies
An Easily Adaptive Current Control Method for DC-DC Converters
Dr. Michael Schmitt
DINTEC GmbH
Utility Vehicles: The Unknown Side of E-Mobility
TAKE a look
at our announcements
Discover Horst Hammerer, Dr. Tobias Schelter and Dr. Alexander Schmitt from AVL SET as well as our above introduced speakers, facing this-or-that questions and giving first insights into their topics.
For deeper insights you can also have a look at the print publication that reports about the Wangener Automotive Symposium 2022
LOCATION
AVL SET GmbH
Spinnerei 8
88329 Wangen im Allgäu
Germany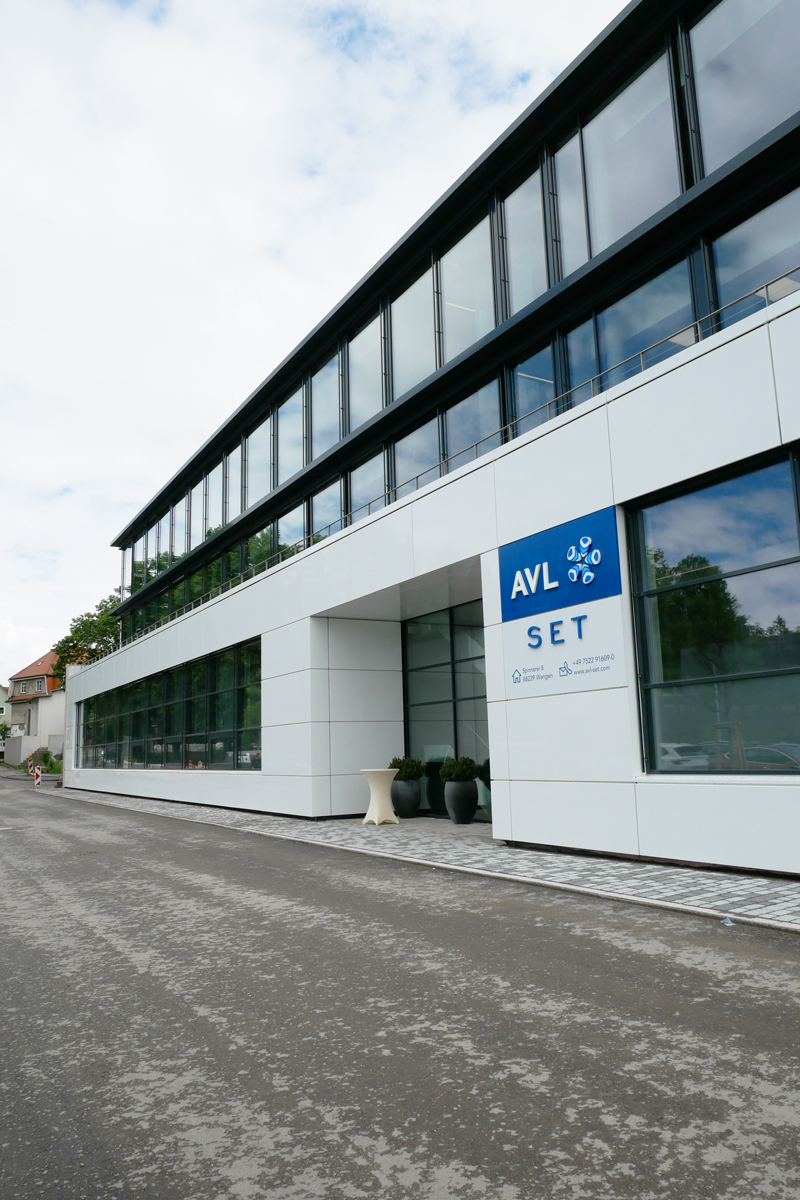 Bahnhofstraße 14 | 88239 Wangen im Allgäu
+49 7522 9778000
Herrenstraße 27

| 88239 Wangen im Allgäu
+49 7522 9784949
Zunfthausgasse 10 | 88239 Wangen im Allgäu
+49 7522 6627
Scherrichmühlweg 15 | 88239 Wangen im Allgäu
+49 7522 9168890
Impressions
Wangener Automotive Symposium  2019