Interview
Apprenticeship Industrial Management
Why did you decide to make this apprenticeship?
I dropped out of my studies to become a teacher because it was too theoretical for me. I chose this apprenticeship because as an industrial management assistant you get many insights of different commercial departments and it allows you to figure out which department suits you and which doesn´t.
Additionally, as an industrial management assistant you are very versatile and have a lot of opportunities to find a job and continue your education.
Tell us about your application process?
I´ve never heard of the company AVL SET and saw an advertisement for the apprenticeship on an app. At this time there was the apprenticeship fair in Wangen, which I visited in the afternoon. To get to know more about the company, I visited the AVL SET booth but nobody was there. As I came by again a little later I met Maria, the HR manager, and Anja, my trainer.
After a good hour of conversation, they asked me to send them my application documents. Shortly after that I received an invitation for an on-site interview. There I introduced my career and background and was guided through the company. A week later I was invited again to meet our commercial manager and a few days after that I received the commitment.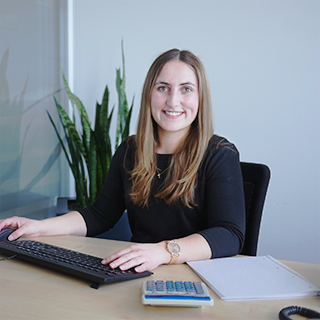 Luisa, 24 years
Apprenticeship Industrial Management, Position: Accountant
"As an industrial management assistant you are very versatile and have a lot of opportunities to find a job and continue your education."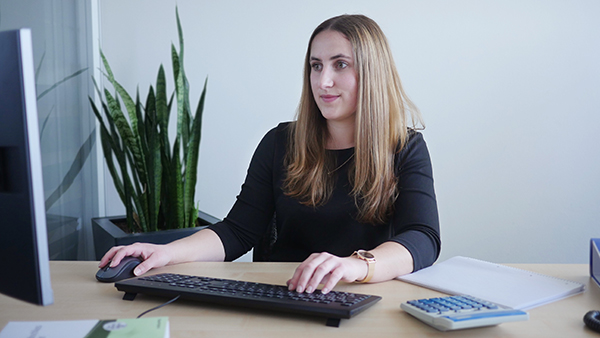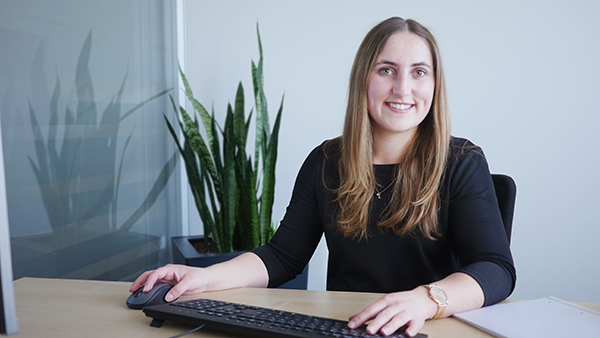 Which expectations did you have before your apprenticeship and have they been fulfilled?
My expectation was to gain insights from commercial departments and to understand the belonging processes and correlations. I had the wish to be able to say "I´ve really learned something and I´m able to work in other companies without any problems". My expectations were more than fulfilled, as I wasn't treated like a typical apprentice. I was treated like a completely "normal" employee right from the start and therefore also allowed to carry out my own projects and tasks.  
 Which departments did you get to know during your apprenticeship?
Secretary´s office/Reception
Order Handling
Financial accounting & Controlling
Purchasing Department
Logistics/Receiving
HR/Marketing

Which department did you like best and why?
I liked it best in the Finance & Controlling department because I had a very versatile range of tasks and I never got bored. I guess I didn't do too badly, since I'm employed in that department today.
Tell us about your typical work day?

Having arrived at roundabout 7, my day starts with a cup of coffee. Back at my desk I´m getting an overview of all the documents, that have once again miraculously arrived there. After that I´m checking my e-mails and my calendar, hoping I won´t miss any appointments today. Following I start to book invoices, make an payment run, check if we received payments from customers on our bank account, manage our fixed assets, work on our filing, support the preparation of financial statements and process travel expense reports. In between there is of course the lunch break, which we like to spend outside if the weather is nice.
What happens after your apprenticeship?
After my apprenticeship at AVL SET, I was taken on and allowed to take over the entire accounting department. This led me to the thought to join further training to become an accountant in order to expand my knowledge.
Which tips would you give to a new apprentice?
Show your abilities, that you´re motivated and always do your best. For sure there may be tasks, that you don't enjoy as much but that's simply also part of the job. Making mistakes is not the end of the world, you´re an apprentice and in the learning stage.
Join us and shape the future of sustainable mobility! if you don´t find a fitting position here, you´re welcome to take a look at the positions at AVL List GmbH.